Brits get worse pensions than some of their European counterparts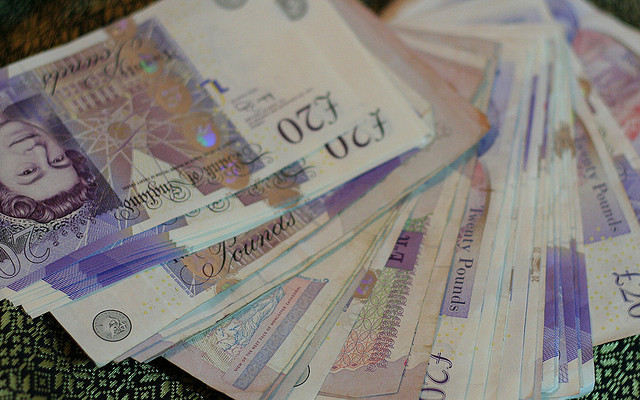 New research by Telegraph Money has revealed that of 25 developed and developing countries British pensioners receive worse pensions than European countries such as France, Germany, Ireland, Switzerland and the Netherlands.
The analysis did, however, discover that Brits receive better pensions than people in Austria, Italy, Poland and Sweden.
Pensioners in the UK also receive better pensions than the elderly in Brazil, China, India, the US and Japan, although Canadians and Australians receive better pensions than those in the UK.
The study also measured the average finances of retired people in each country and found that Australians were best off with a rating of 81.2, whilst the UK received a score of 69.8. This shows that the majority of pensioners in the UK do have enough savings to live comfortably, take out holiday insurance for the elderly and go abroad for a break but are slightly worse off than pensioners from the likes of Australia.
European countries such as Germany and France were rated in the mid-70s, along with Canada, although the US was given a 55.2 rating and Japan a 48 rating.
The research, which was conducted by pensions consultancy Mercer and the Australian Centre for Financial Studies in Melbourne, looked at three different aspects of each countries' pension system.
The first assessment looked at countries' current pensions and their income and savings, whilst the second part looked at whether pension benefits can be maintained in the future and the third and final part of the analysis rated the governance of each country's pension system.
Whilst pensioners now commonly get one trip insurance and go on holiday every year, this may not be the case for the younger generation in the UK as the Telegraph Money analysis revealed that in terms of sustainability the UK was rated at 52.4, markedly lower than the 60-80 scores commonly given to advanced European nations.
The UK's sustainability pension rating was much higher than Germany (37.6), France (37.7), Austria (18.9) and Italy (13.4).
This latest news comes after David Cameron recently vowed to protect pensioner's benefits ahead of this year's general election.
To see more results from the study you can read more on the Telegraph website.
Image Credit: jo.sau (flickr.com)