Travel fraud costs British holidaymakers £2.2 million a year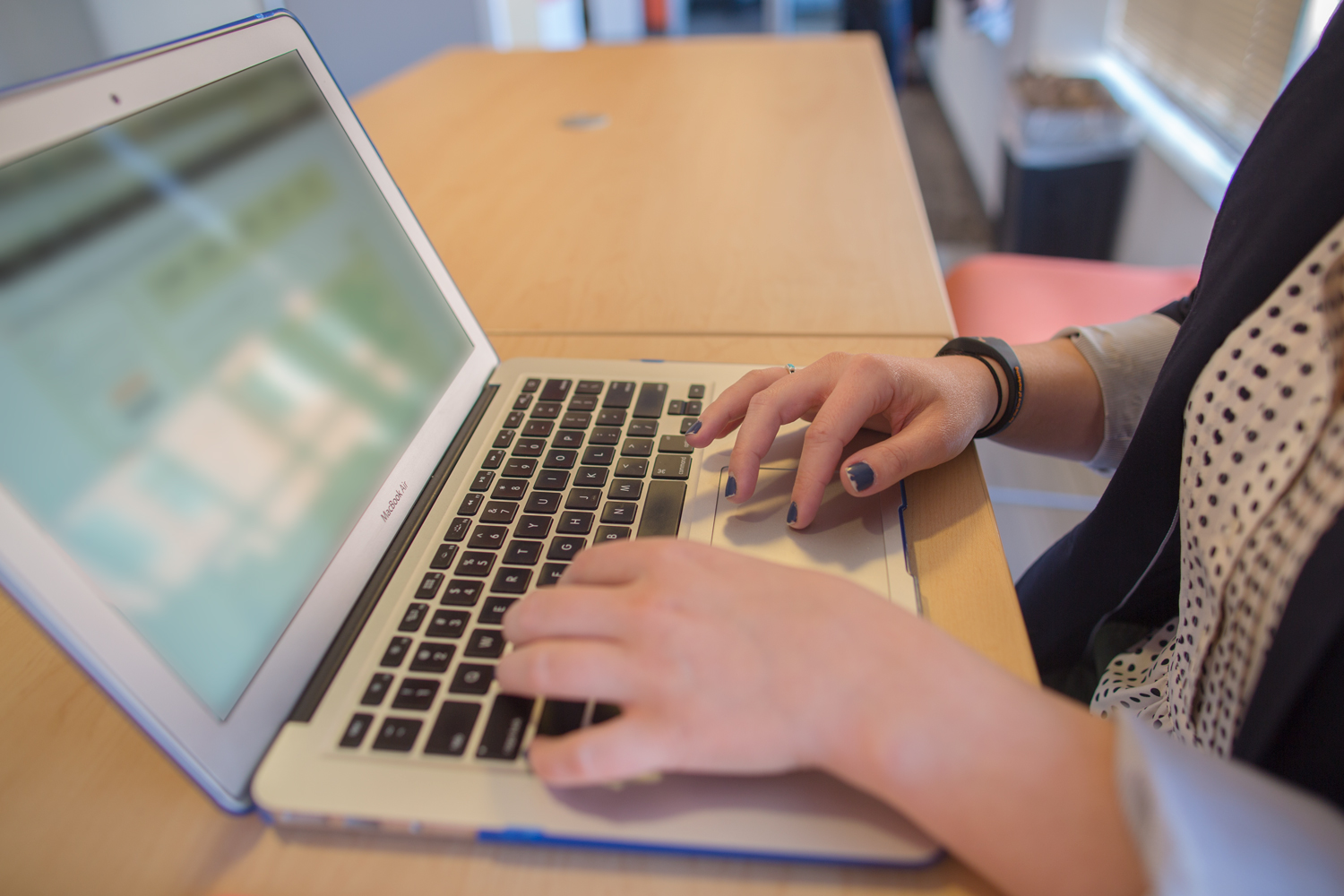 The National Fraud Intelligence Bureau has revealed that bogus travel agents and holiday hackers are costing British tourists £2.2 million a year.
This demonstrates the importance of checking that your travel agent or tour operator are ABTA registered, as well as highlighting that consumers need to be wary of bogus websites, adverts and emails.
The report by the National Fraud Intelligence Bureau revealed that the most common crimes with fraudsters was setting up copycat sites of travel agents and hacking into the accounts of property owners who had their homes listed on holiday accommodation sites.
Many holidaymakers only discover they have been swindled when they arrive at their accommodation to find out that a booking has not been made with the real owners or, in some cases, that the property does not even exist.
Over 1,500 fraud cases reported
A staggering 1,569 cases of fraud were reported to the City of London police's Action Fraud hotline in 2014, with people aged from 30-49 most commonly targeted and victims often paying via bank transfer or by cash – meaning there was no way of getting their money back.
As an experienced provider of annual travel insurance, we know that most policies do not always cover instances such as this and that is why it is extremely important that holidaymakers check to see travel companies are ABTA registered, do thorough research of the company they are booking the holiday with, pay by credit card and check that a web address' domain name has not been changed.
The police, travel association ABTA and a new Get Safe Online campaign launched by the government have also partnered to highlight the problem and ask people to be careful when booking trips online.
Speaking to the BBC, Mark Tanzer, the chief executive of ABTA, said, "Holiday fraud is a particularly distressing form of fraud as the loss to the victim is not just financial but it can also have a high emotional impact."
This personal loss and emotional impact on fraud victims has been highlighted by the National Fraud Intelligence Bureau, as their report shows a third of people who were scammed ended up needing medical treatment.