Booking Your First Package Holiday? Here's Your Guide to Finding the Best Deal
Making Your Holiday Money Go Further
All in one package deals tempt millions of travellers every year, but booking can be a minefield. Here are our tips for finding a great package holiday.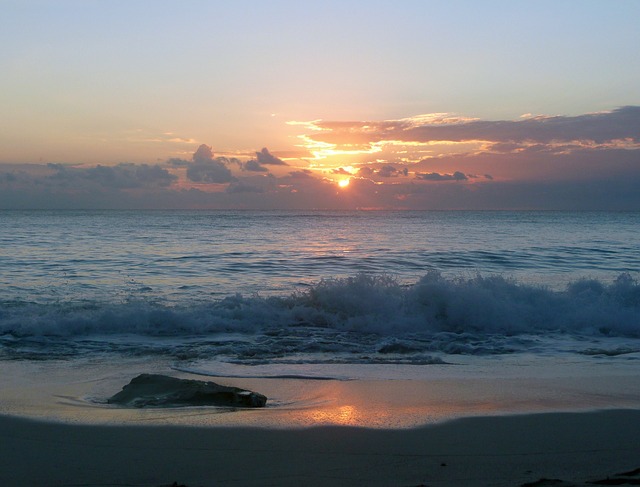 Destinations, dates, hotels and tour operators – there are so many things to consider when booking a holiday. It's easy to see why millions of travellers enlist the help of travel agents to help them book their dream trip. If you are heading into your local branch or going online to book your first package deal, here's 5 things to think about as you look and book your next vacation.
Be flexible on dates
Playing around with dates can make a difference in the price quoted for a package, particularly if you can fly at a quieter time of the week. Avoid school holidays both in your country and the destination you are visiting.
If you have a young family to consider, it's still possible to make some savings, for example going later in the summer when local children are back at school, or avoiding national bank holidays and celebrations.
Choose destinations where your money will go further
Bulgaria, India and Portugal are all examples of holiday destinations travel expert Simon Calder recommends, both as places where you will find cheaper deals, and minimise your overall spending abroad.
Shop around for the extras
Once you've booked your package deal, it's time to think about added extras such as holiday money and attraction tickets. The best advice here is to shop around.
Don't be tempted to buy currency at the airport. Most airports have cash machines where you can withdraw money at a better rate than the foreign exchange desk. If you do need to buy currency, shop around and try to determine exactly how much money you will need.
Ask what your travel agent can do for you
If you don't ask, you won't get, so don't be shy when it comes to asking for the best deal your agent can do for you.
They may well be able to price match, offer special extras such as room upgrades or flowers in the room for special occasions, or if you're flexible, they could find deals in an alternative resort that offer inclusive dining or other extras.
Do you need all you're paying for
Many resorts offer all inclusive dining, but if you're considering paying for a package that includes dining deals, attraction tickets or other added extras, it's worth researching what they include, and whether you will get enough value or use out of them to make it worth booking the deal.
Book early or late
Supply and demand rules apply to both early and late bookings so if you can book last minute, or plan a year in advance, then you will find many cheaper airline seats available and unsold accommodation at bargain prices.
So there you are, 5 ways to help you find and book the best value package deal for your money, and with the Internet at your fingertips for research and comparison, newspaper offers, and partnerships between tourism officials and travel agents, there are many more ways to find the best package deal to suit you and your family or travel group. Keep an eye on our blog for top tips and more holiday advice.
Image Credit: Pixabay.com