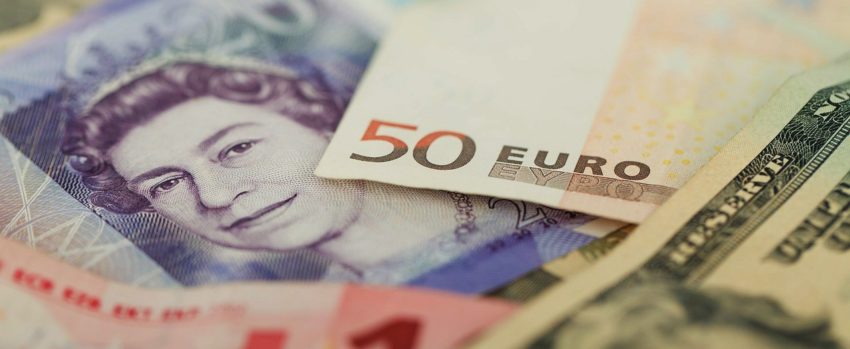 Book Your 2017 Holiday Now For The Best Deals
Save Money On Next Year's Summer Break
Is it premature to think about next year's summer holidays already? Not if you want to save money and have a greater choice of travel destinations.
With many of us yet to take our 2016 summer holiday, it may seem that we're jumping the gun talking about next year's breaks. However, there are a number of reasons why you should be thinking ahead and flicking through the 2017 brochures already.
Save Money
Whilst last minute bookings have always been likely to save you some pennies, early bird discounts are equally as affordable. Flights in particular are often priced at a low cost as soon as they're released for general sales. Cruise holidays and family centres such as CenterParcs offer generous early bird discounts for travellers.
You can also apply a 'wait and see' tactic to your holiday bookings. Hotel rooms and transport can often be booked by paying a cheaper non-refundable rate. But why not pay a little more for the flexible rate and then watch to see what the prices do over the next few months? Hotel rooms can usually be cancelled up to 48 hours in advance before arrival.
There is also a growing concern that the pound will weaken further against the Euro and Dollar, which means booking a holiday now, before the pound falls further, could save a considerable sum.
Safe Destinations
With recent terrorist attacks on popular tourist beaches and in capital cities such as Paris, travellers are understandably nervous to venture anywhere that may be considered threatening. Unfortunately, this means that destinations such as Tunisia, Morocco and Egypt are out of favour with Brits at the moment. Instead travellers are booking up resorts in areas that they consider to be safe. These include various destinations in countries such as Portugal or the Balkan regions. Don't miss out as deals are being snapped up for 2017 pretty quickly.
Spread The Cost
Recent research has discovered that the average British family spends an enormous two months' salary after tax on their summer holiday each year. This is a considerable amount of money and most people do not have the cash to put down upfront. By putting down a deposit now for a 2017 holiday, this will give you longer to save your hard-earned cash and put it towards the final cost.
You can usually either pay off the balance bit by bit, or alternatively save towards paying the balance in full shortly before your departure date. If you book far in advance, you might even be able to afford to splash out on a slightly more expensive holiday than you would normally take. Don't forget to factor in the cost of spending money and single trip travel insurance when budgeting for your trip.
Feel Good Factor
Holidays are important for achieving good mental health. Having something like a holiday to look forward to in your diary is incredibly uplifting for a person's emotions. By securing a holiday booking with a paid deposit, tourists will be able to carry out their jobs each day knowing that they're working towards a particular date. This can be an excellent mood booster which promotes positive mental wellbeing and releases endorphins. Conversely, leaving your summer holiday to the pot luck situation of a last minute booking can cause immense stress.
There are fewer choices and less flexibility with dates available which is significant if you need to book a holiday around work or school term commitments.
Holidays are now on sale for summer 2017, so don't delay and book your break today. Take a look at Avanti Holidays to find yourself the perfect 2017 break away.