8 Days to Go: The best Christmas movies ever made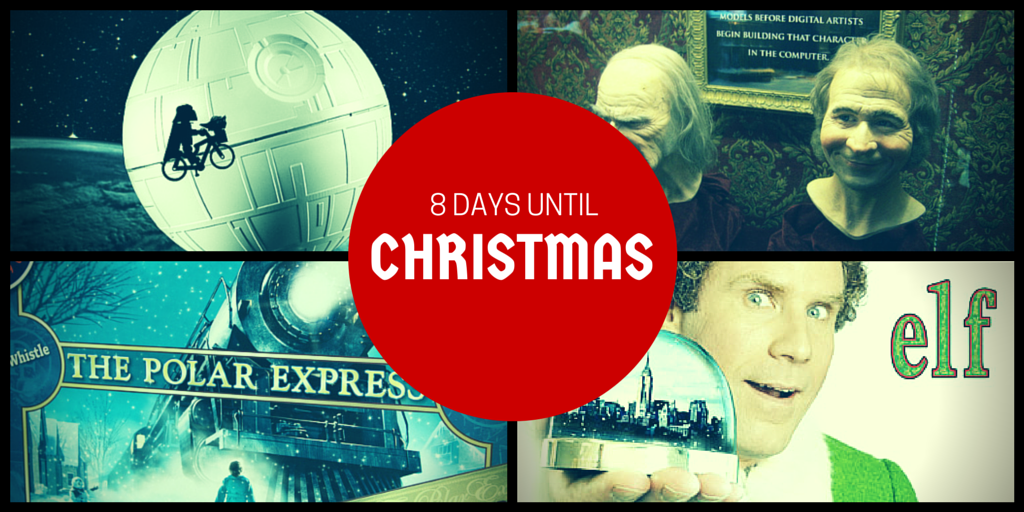 The festive season is now in full swing and one of the key indicators that the big day is just around the corner is the number of Christmas movies that hit television screens; with this in mind in Part Eight of our special Christmas Countdown series of features, we go through what we think are the best!
Scrooge – A Christmas Carol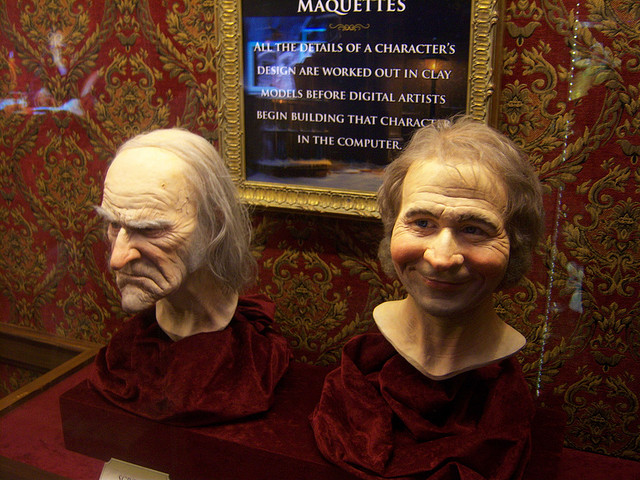 If you have got winter travel insurance and are jetting off to the ski slopes for Christmas then Scrooge is a classic movie that you could download onto your tablet for the flight.
This true Christmas classic tells the story of a cruel miser that is visited by three ghosts from the past, present and future, which makes the hardened Ebenezer Scrooge change his ways just in time for Christmas.
There have been many remakes of the movie, but our favourites are the animated "A Christmas Carol" featuring Jim Carrey from 2009 and the classic Scrooge movie created in 1951 that stars Alastair Sim as Scrooge. And don't forget The Muppet Christmas Carol!
ET: The Extra-Terrestrial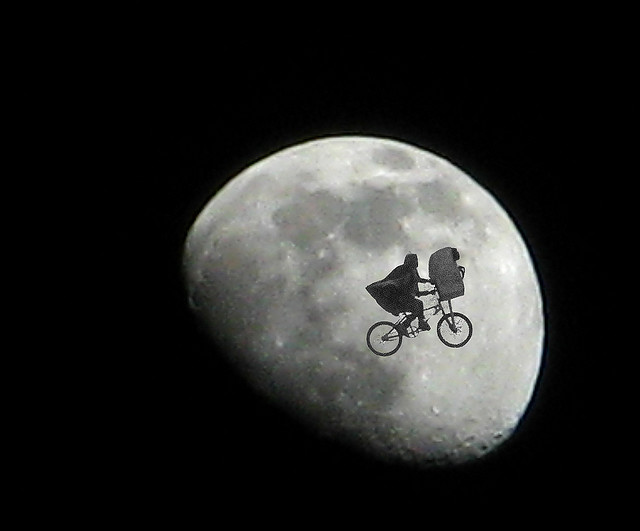 Ok, so you may argue that ET is not a Christmas movie, but it is always on television screens around the Christmas period and for this reason it makes the cut.
This world-renowned sci-fi movie from Steven Spielberg is about an alien that is stranded on earth and how he and a young boy become friends, but ET's existence is then threatened by agents that are trying to hunt him down.
If a Christmassy laugh-out-loud comedy is what you are after, then the best movie for you to watch is Elf.
The movie, which features Will Ferell, is about an elf that causes chaos amongst the elf community at the North Pole due to his size and, as a result, is sent to the USA to find out who he truly is.
The Polar Express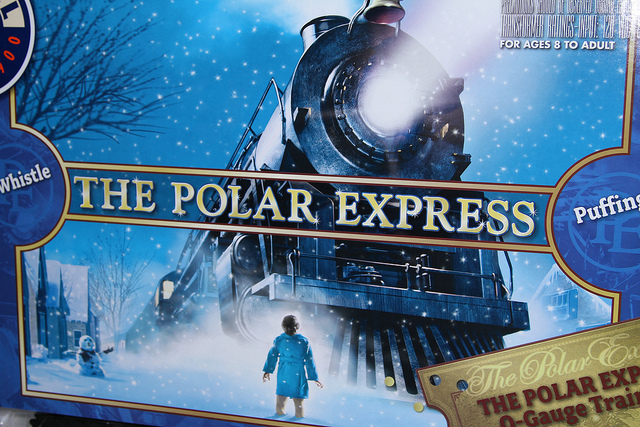 This animated movie has become one of the must-see Christmas movies and should certainly be on your to-watch list. The movie is about a boy that boards a magical train on Christmas Eve that is travelling to Santa Claus' home to the North Pole.
And if any of these movies have inspired you to take out medical travel insurance and are going abroad for Christmas this year don't forget to watch some of these amazing Christmas movies.
Image Credit: Loren Javier; Luz Adriana Villa; J; Jim the Photographer; (flickr.com)