How To Become A Travel Blogger
Build An Audience And Blog Your Way Around The World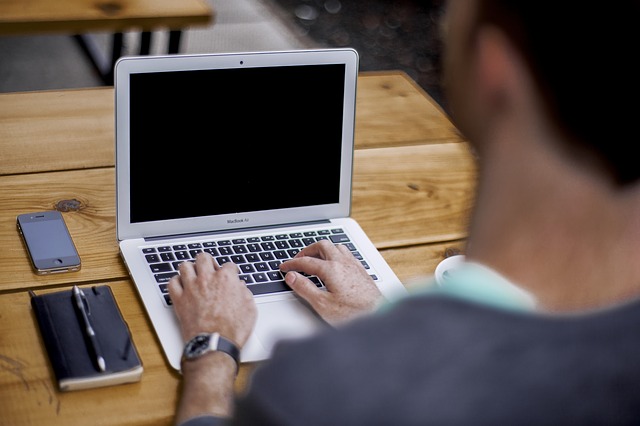 Could there possibly be any better way to earn a living than by travelling to places across the globe that most people would give their right arm to see? If there is we'd like to know about it, but for now we're going to concentrate on the one way that we know how you can create this idyllic lifestyle for yourself – travel blogging.
While it's not all fun, travel blogging certainly is a fantastic way to earn a living. But how do you turn what for many is a hobby into a full-time way of bringing home the bacon? The key is to build a substantial readership, and we've put together a checklist to help you do just that. Let's jump straight in:
Be Useful
While logging your travels in diary form may interest close friends and family, the chances are that the wider audience will not find it interesting enough to keep them coming back for more. In order to receive repeat traffic you are going to need to offer your readership something more practical. Things like local prices, tips about hidden gems and inspiring photography are much more likely to build your audience to a point where you can monetise your site.
Be Interesting
This sounds horrible, but the truth is that a good number of travel blogs out there are just plain boring. Try and make your blog stand out by doing extraordinary things, no one wants to read about the same old stuff time and time again, so make yours original and entertaining.
Become A Social Media Guru
 There's no getting away from it, social media kills all other forms of word spreading by a country mile. If you can build an audience on Facebook and Twitter you are well on your way to becoming a full time blogger.
Jump On Other's Coattails
Everyone needs a little help from time to time, and if you're starting out in the world of travel blogging you are no different. Thankfully, there are dozens, if not hundreds, of sites out there that will be willing to give you a helping hand. This will mainly come in the form of guest posting, which allows you to write for another site but link back to your own site too. It gives you a great platform and, if you make wise choices on which blog you place your guest post, you can see real growth happen very quickly indeed.
Grow A List
Unfortunately, it takes a little more work than simply planting a list seed for this to happen, but an email list is vital to your overall success. Without one you will be reliant on social media to inform your readership whenever you have a new post coming out. While this can work fine, it does rely on your audience being on Facebook or Twitter at the time of posting. Whereas with an email list you have direct access to each and every one of those people, and you can also use that list for monetisation at a later date too.
There you have it, five ways to improve your audience and get your blog in front of as many eyeballs as possible. With that taken care of you can book your annual multi trip insurance, pack your laptop and set off on what will undoubtedly be a great adventure!
Image Credit: Pixabay.com