Why Barcelona is One of The Top Holiday Destinations for The British Traveller What Makes This City So Special
Barcelona attracts millions of tourists each year, many of them British. So what's behind the city's appeal?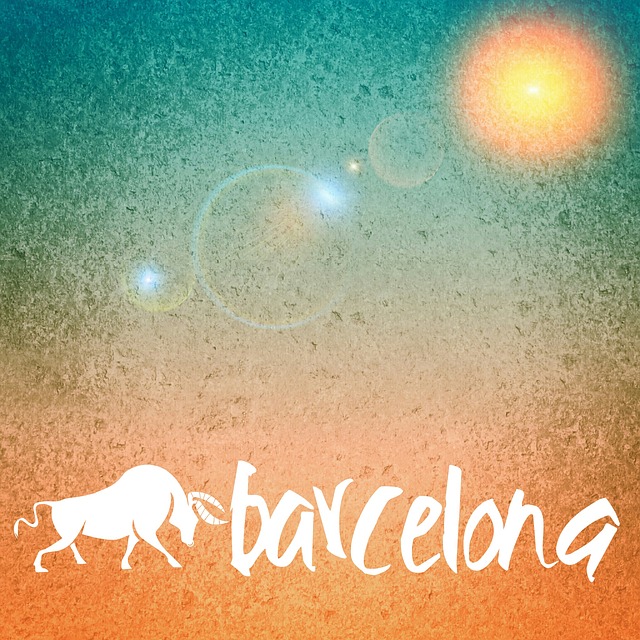 Spain is one of the most popular holiday destinations in the world, with millions of tourists visiting the country each year. Cheap flights, great hotel deals and a brilliant exchange rate means that European countries like Spain are more popular than ever, with the city of Barcelona often the number one choice for travellers. In fact, its the favourite destination of the great British public – according to a new survey by Barclaycard. So what is it about the Catalan capital that makes it so attractive to travellers?
It's impossible to be bored
Barcelona is a city that really does have something for everyone. Gaudi's incredible architecture can be seen all over the city, from the imposing (and still unfinished!) Sagrada Família to the beautiful Park Güell. There are also plenty of interesting museums to visit – including one dedicated to erotic art! If you're a football fan then a visit to Camp Nou, home of FC Barcelona, is a must. It's often voted the most impressive stadium in the world, so gives some of Barcelona's other stunning landmarks a real run for their money.
The food is incredible
We can't talk about Barcelona without mentioning the food. Whatever your price range or taste, there's going to be a restaurant that caters to it. There are many Michelin starred eateries for serious foodies, including the incredible Àbac. If you just want to try some good local cuisine though, you'll be impressed by the restaurants serving up deciduous paella and tapas dishes. Hungry travellers can also sample some incredible food at the world famous La Bouqeria Market.
It boasts incredible natural scenery
Barcelona is one of the best cities in the world for dining, shopping and even a little bit of partying. However, it's not just these modern city comforts that make it such a special place. Its beaches are some of the most picturesque in the world, and are just a quick train ride away from the city centre. Also a short journey away is Tibidabo Mountain, with its stunning views of the city. Plenty of lush green parks also add to Barcelona's unique vibe. It may have all the up to date facilities of a major European city, but it allows tourists to reconnect with nature too.
Don't forget your travel insurance
If you are planning to travel to this wonderful part of Spain, then it's important you take out some cover for your holiday. From loss of property to medical treatment are covered with our Spain travel insurance. While it's highly unlikely that you'll run into any problems on your trip, a good insurance policy will keep any worries at bay. Which means that you can just get on with enjoying all that Barcelona has to offer!
It's time for the trip of a lifetime
Barcelona's incredible diversity has made it one of the most popular holiday destinations in the world. Whether you want to hit the shops or immerse yourself in Catalan culture, a trip to Barcelona will leave you with plenty of incredible memories. So what are you waiting for? With so many great places to stay and things to do, there's never been a better time to travel to this unique and captivating city.
Image Credit: Pixabay.com