A guide to avoiding holiday fraud this summer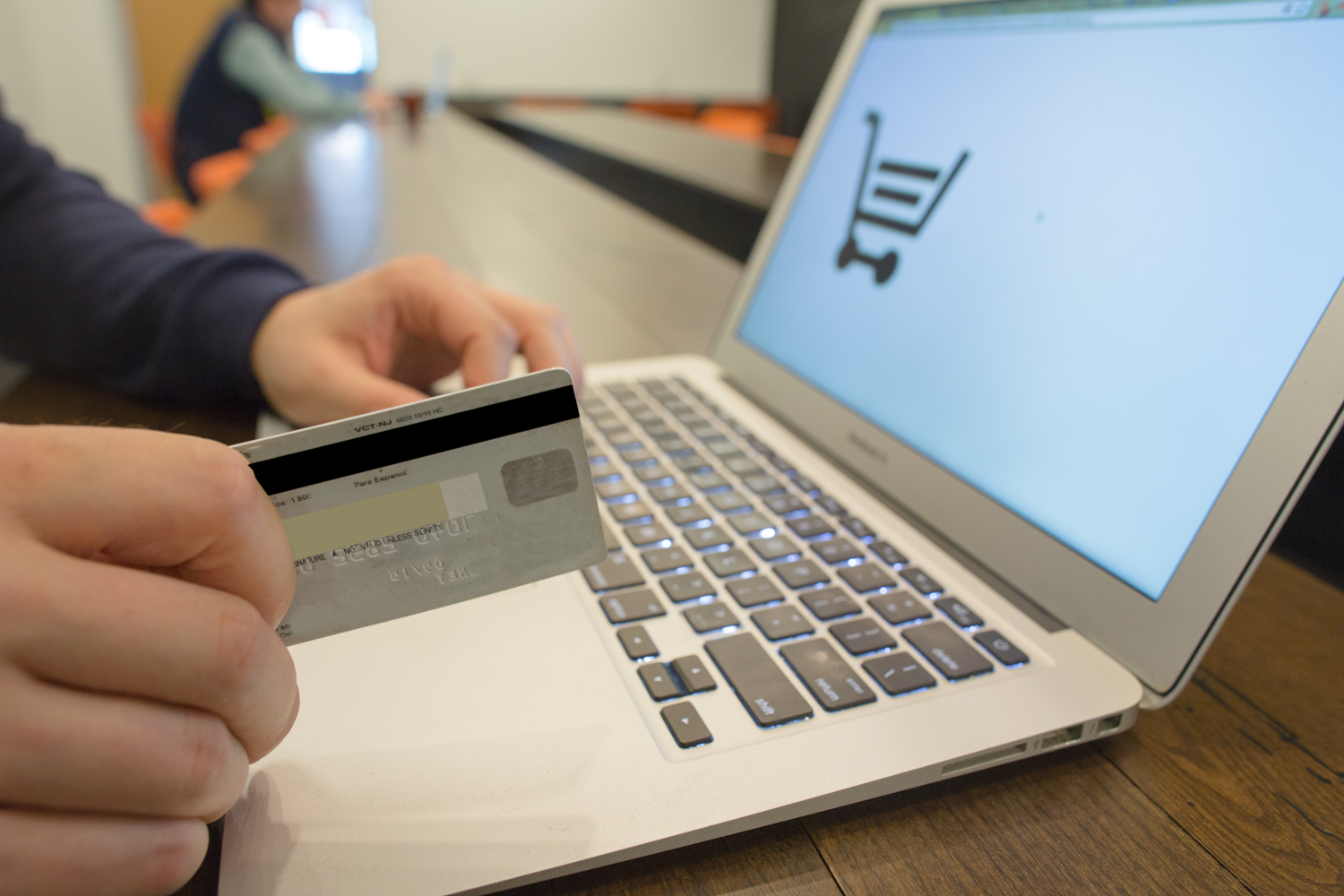 Fraudsters have stolen millions of pounds from holidaymakers over the past few years and those who are planning a holiday this summer are being warned to stay alert when booking their trip online.
Not all annual multi trip travel insurance policies cover such fraud and British holidaymakers are being urged to check their policies and to then stay safe when booking holidays online as fraudsters have set up fake booking sites and have hacked into some well-known travel sites recently.
Earlier this month it was revealed that travel fraud costs Brits £2.2 million a year, as some Brits pay for accommodation that either doesn't exist or the accommodation they booked already has visitors staying there. The police have said that hackers are even targeting Brits who are trying to book a holiday within the UK.
In an article on the Daily Express, Tony Neate, the chief executive of Get Safe Online, came up with some top tips that holidaymakers should follow this summer.
Check the web address
Mr Neate said that Brits should really research the site they are considering booking their holiday with and the first check that all people should do is to make sure the web address is legitimate.
Make sure the domain name has not switched from .co.uk to .org, as this is a common tell-tale sign that the site is dodgy.
Check the credentials of the company
The Get Safe Online chief executive then advises Brits to do a thorough online search of the company's credentials. It is highly likely that if a company has previously defrauded people, then consumers will have posted details and complained about their experiences with the firm.
Don't pay directly into owner's bank account
No matter whether your single cover insurance policy does or doesn't cover online fraud, you should never pay directly into an owner's bank account as the money cannot be traced and is therefore not refundable. Tony Neate advises British holidaymakers to pay by credit card, as any losses of £100-£30,000 are covered.
Check for the Abta logo
Finally, holidaymakers should check that the holiday company is recognised by ABTA – the trade body for travel agents and tour operators.