5 Ways You Can Avoid Germs When Flying
How to have a healthy in-flight experience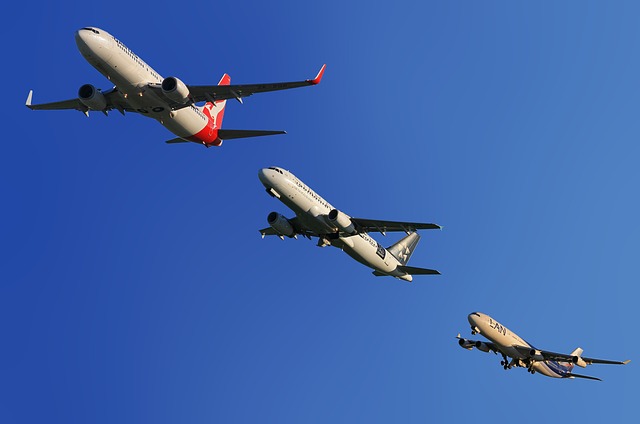 Travelling for business or pleasure? Here's how to avoid common germs and bugs, and what to pack in your hand luggage to help you arrive refreshed and healthy.
It doesn't matter whether you are travelling for business or pleasure, there is one thing all travellers have in common: a fear of being ill. Catching cold or flu bugs after spending spending long periods of time in an enclosed environment can quickly spoil an otherwise great holiday. Here are 5 ways you can avoid germs when flying, and have a much better in-flight experience.
Stock up on hand sanitizer and alcohol wipes
An info graphic published in the Daily Mail revealed research results from the University of Arizona that found several hotspots for germs, including restrooms and airplane trays.
Just think, how many times each are used in just one day? Stock up on your own sanitizer and use it even after washing your hands. Wipes are ideal for your seatback trays; do not be afraid to give your space a quick wipe down at the start of your flight.
Avoid using the seat back tray and pockets
It may seem convenient to put all the things you want easy access to in seat back pockets, but these pockets have been used time and again for food, used tissues and other germ carrying fabrics, rubbish and more.
They are also trickier to keep clean, so it's best to have a small bag with you that fits in a side cupboard or underneath the seat in front of you.
Stay hydrated
One of the best ways to keep your immune system working well is to stay hydrated before, during and after the flight. Not only does it make you feel good, but a well hydrated body helps maintain germ fighting parts of your body like your nasal passages.
The best advice is to buy bottles of water after security and sip them regularly throughout the flight.
Have a healthy pre-travel routine
De-stressing has untold benefits on the immune system and your ability to fight off germs, and an unhurried pre-flight routine will help make your journey a much easier and more enjoyable one.
Consider staying in a hotel the night before an early flight, or make small changes to ensure you sleep and eat well before you travel and you'll be in the best position when you board the plane.
Research pre-existing medical conditions
Staying healthy while on holiday can often be a challenge and if you have a chronic health condition, this can reduce your immune system and make you more susceptible to picking up a bug. It is especially important to review travel insurance for those with pre-existing medical conditions, because catching a bug could exacerbate a medical condition.
It's also important to look into any medication or assistance you might require during your flight, how the cabin pressure and altitude may affect you, and any small steps you can take to try avoid germs during a flight that may have an effect on your overall well-being.
When you are planning a holiday make sure all your cleansing, germ fighting essentials are packed in your case and hand luggage, and you and your immune system are ready to fly and keep those germs at bay.
Image Credit: www.pixababy.com