3 Days to Go: Top tips on how to avoid feeling ill on Christmas Day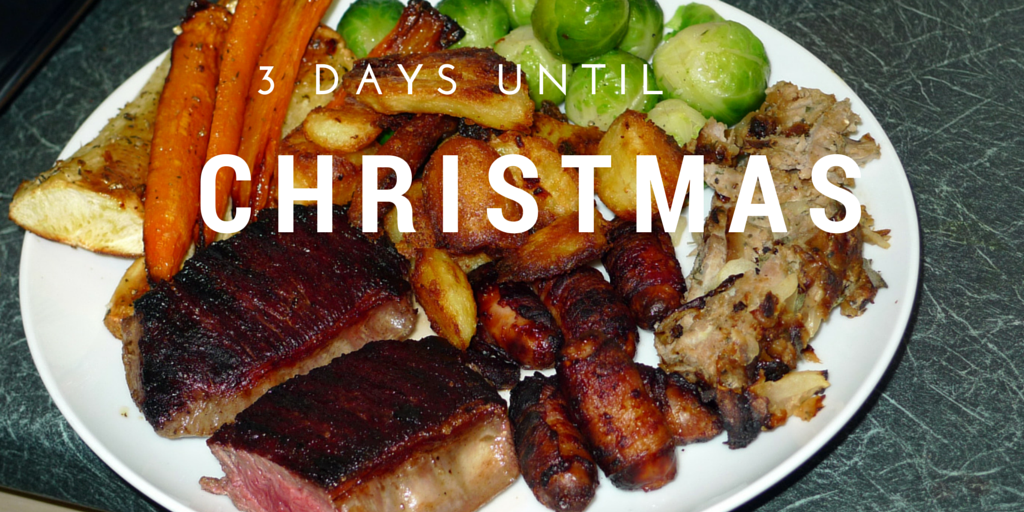 Whether from eating too much Christmas lunch or having one too many mince pies, we have all overindulged on Christmas Day at some point in our lives and in the next Christmas Countdown feature we reveal how you can avoid this and other typical Christmas health problems.
In fact, recent statistics reveal that a jaw-dropping 370 million mince pies are consumed over the Christmas period in the UK, whilst another study from Gaviscon highlighted that 60 per cent of Brits admit to overindulging on the big day.
So no matter whether you have arranged one trip travel insurance and are jetting off abroad for Christmas or are playing host to the family and you want to enjoy Christmas without the usual heartburn, then take a look at our festive feasting guide on how to avoid typical health problems at Crimbo.
Heartburn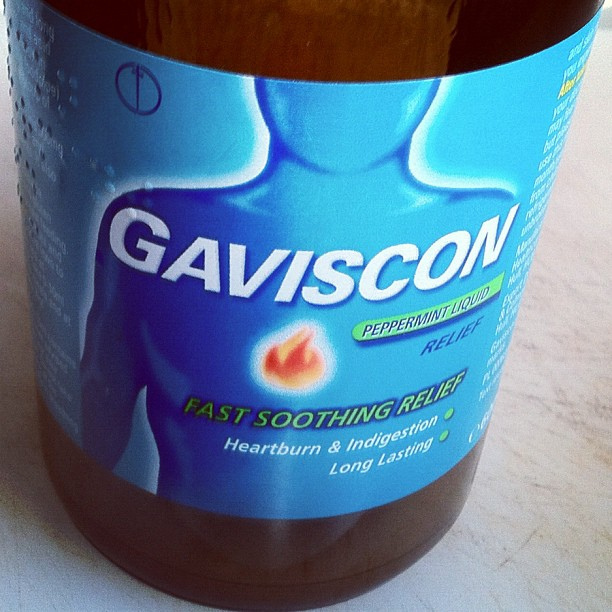 Arguably the most common health problem at Christmas time, millions of people all over the world suffer from heartburn at some point over the festive period.
To prevent getting the dreaded heartburn on Christmas Day avoid sleeping straight after lunch and if you are struck by it then taking medicine such as Gaviscon will neutralise stomach acid and should get rid of heartburn quickly.
Constipation
It is not uncommon for people to become constipated on Christmas Day after eating lots of Christmas lunches in the build-up to the big day, and the best way to prevent this is by drinking lots of fluid and eating fibres such as porridge and fruit. If all else fails, eating Christmas cake will actually help as the dried fruits will naturally help the bowels function well.
Colds and sniffles
It is the most wonderful time of the year, but it is also the time of year that people come down with annoying colds and sniffles.
If you have taken out UK travel insurance and are heading for a short-break with the family over Christmas, the last thing you want is to come down with a cold; to avoid this then try medicines like NasalGuard Cold and Flu Block as soon as you start to feel the onset of a cold to limit the chances of it developing.
Image Credit: Ewan Munro, Feeling My Age (flickr.com)