Avanti's Handy Tips for Older Travellers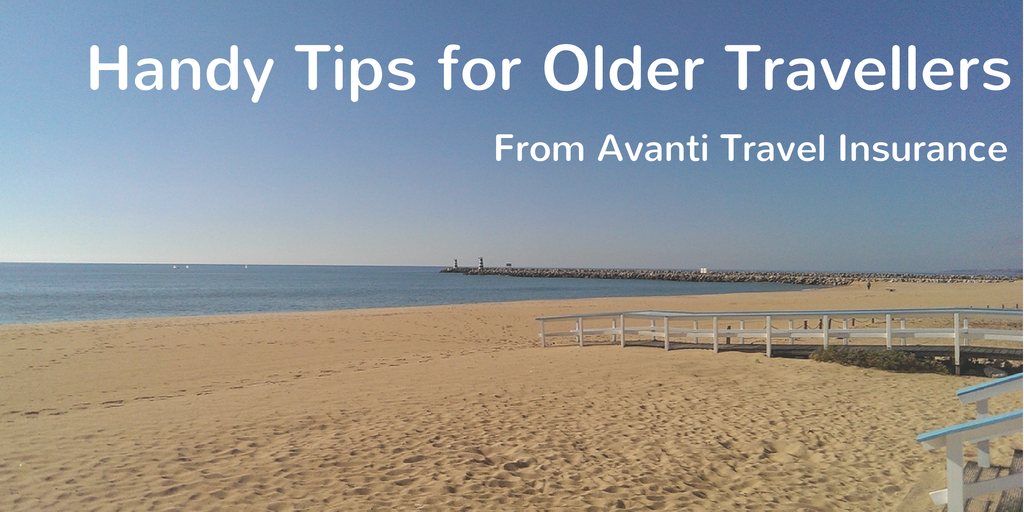 Travelling the world ranks high on almost everyone's life ambitions, with the opportunity to see famous landmarks and experience different cultures something that many will not want to miss out on. With retirees having plenty of time on their hands, it seems a no-brainer to want to head off on a discovery – especially after so many years of working. If you are keen to see the world after a life of working, the team here at Avanti have created a guide to help you along the way.
Organisation is key
To help us create the perfect guide for older travellers to use, we asked Les & Vee from Boomerland Travel Tips to share their words of wisdom. Self-confessed travel addicts who have visited destinations all over the world, their knowledge is invaluable. Below is a picture of them on a horse trail in South Africa.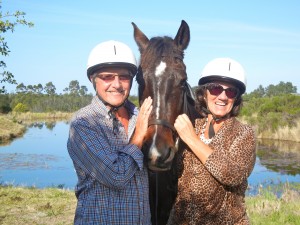 In terms of packing, they suggest that making a list of everything you intend to take is an absolute must, particularly as it reduces the risk of leaving nothing behind. When packing your bag, they also suggest that people pack in layers using a combination of rolling and folding, placing heavy shoes such as jeans and trousers at the bottom.
While travelling, they suggest that you should stay as hydrated as possible at all times, drinking both during and after flight – as well as the day before.
Another aspect, which ought to go without saying, is the importance of booking appropriate medical travel insurance packages to ensure you are covered against any injuries you may experience on your travels. We at Avanti specialise in travel insurance packages for the over 50s and our years of experience in the insurance industry has meant that we understand the importance of getting the right cover long before embarking on a holiday.
Keep track of your luggage
We start at the airport, and other than leaving the passports, tickets or over 80s travel insurance package documents at home, the next biggest worry for many is losing your luggage by the time you reach your destination.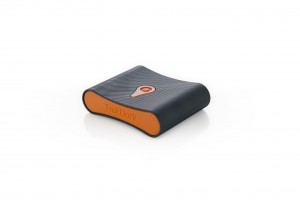 Trakdot is an innovative tool that looks to solve this problem once and for all, a cost-effective luggage tracking solution that means you will always know where your luggage is. It works through a sensor that is placed inside your luggage, one which sends a text message or email to your phone to indicate the location of your luggage upon arrival at your destination. It's especially effective at the baggage claim, with the additional Bluetooth compatibility allowing the user to track their bags within just 160ft.
Bring entertainment for long waits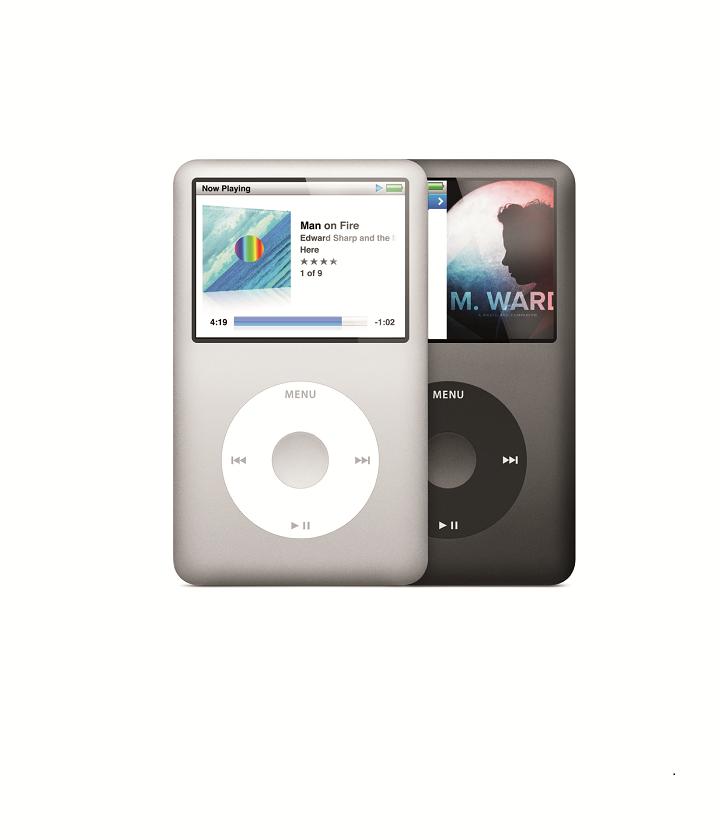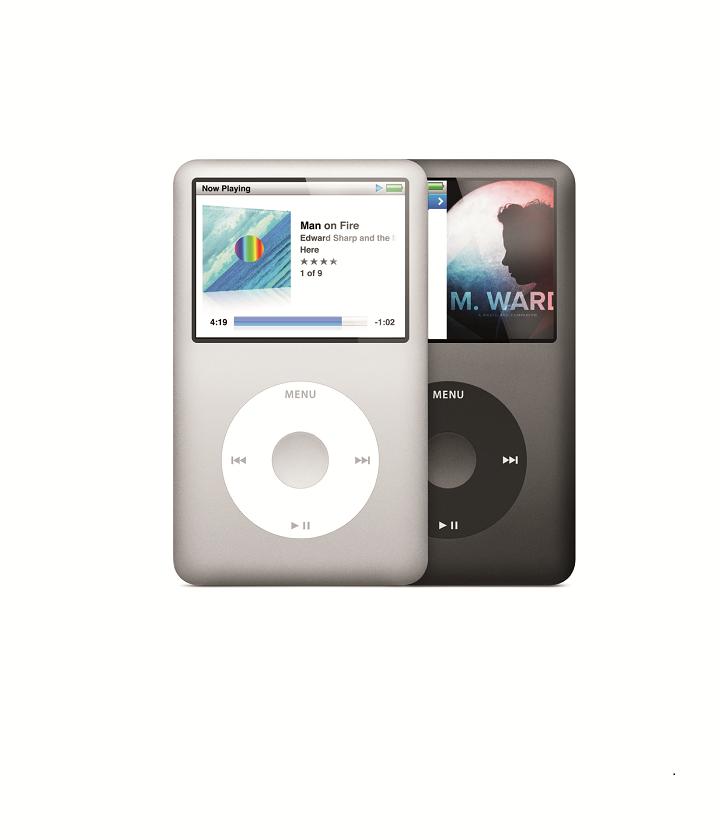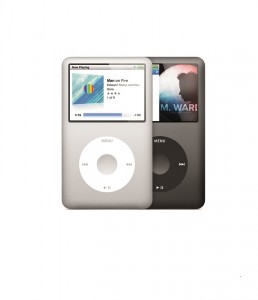 The Apple iPod Classic offers the perfect method of entertainment – especially if you want to relieve boredom or drown out noises on a long-haul flight. Now so much more than an MP3 player thanks to the rise of technology, the iPod Classic offers a substantial 160GB of storage so you can store up to 40,000 songs and 200 hours of video. It means you can store your entire music collection on a device that's no larger than the size of your palm, and its easy-to-use interface means that anyone can enjoy their favourite tunes in no time.
Learn what will cost you and how to avoid it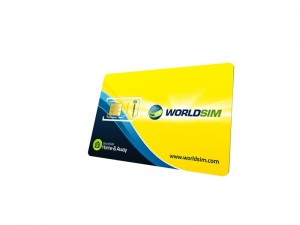 Finally, because you will want to avoid the chance of running up any hidden charges while abroad, why not purchase a WORLDSIM SIM card and benefit from low cost communication wherever your travels take you? With international calls starting from just 1p, UK call rates locked at just 7p and free incoming calls in more than 70 countries, it could be the end of paying through the roof to contact your friends and family at home.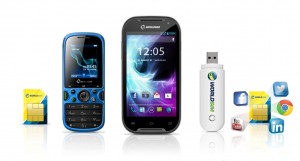 Another item that WOLRDSIM have available is the Dual Sim Mobile Phone, an intelligent
device which can store both your domestic and international SIM CARD simultaneously to save the hassle of having to change them over.
Image Credit: Les@Boomerland Travel Trips, Trakdot, Apple, WORLDSIM