Avanti Staff Destinations: Jamaica, Negril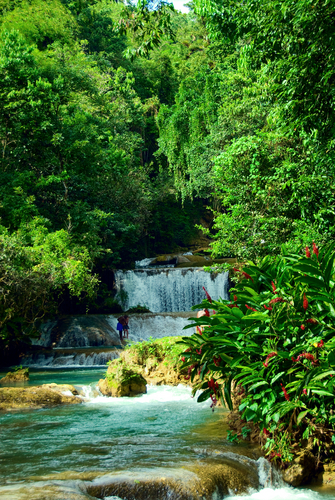 Each week, we will be publishing a blog article about a destination chosen by one of our staff members.  We asked them a series of questions about their favourite place to travel to along with any tips they might have to make the most of it if you travelled there too.  We hope that you find them informative and interesting!
Pam Ruijs, 31, Sales Agent
I travelled to Jamaica (Negril) with my husband and a few family members in June/July 2013.  I chose this destination to get married there and also to see the beautiful Seven Mile Beach.
We stayed at Couples Swept Away resort in Negril.  I cannot recommend it enough! It is an all-inclusive, 5 star resort with a choice of many al la carte restaurants and bars. The staff are friendly and always happy.  A luxurious, adults-only hotel with private balconies overlooking the beautiful beach, this has got to be one of the most beautiful hotels on the planet.  We were treated to spa days, glass-bottom boat sailing and a beach bonfire party. The Seven Mile Beach was the best beach I have ever seen.  The water was crystal clear and great for snorkelling.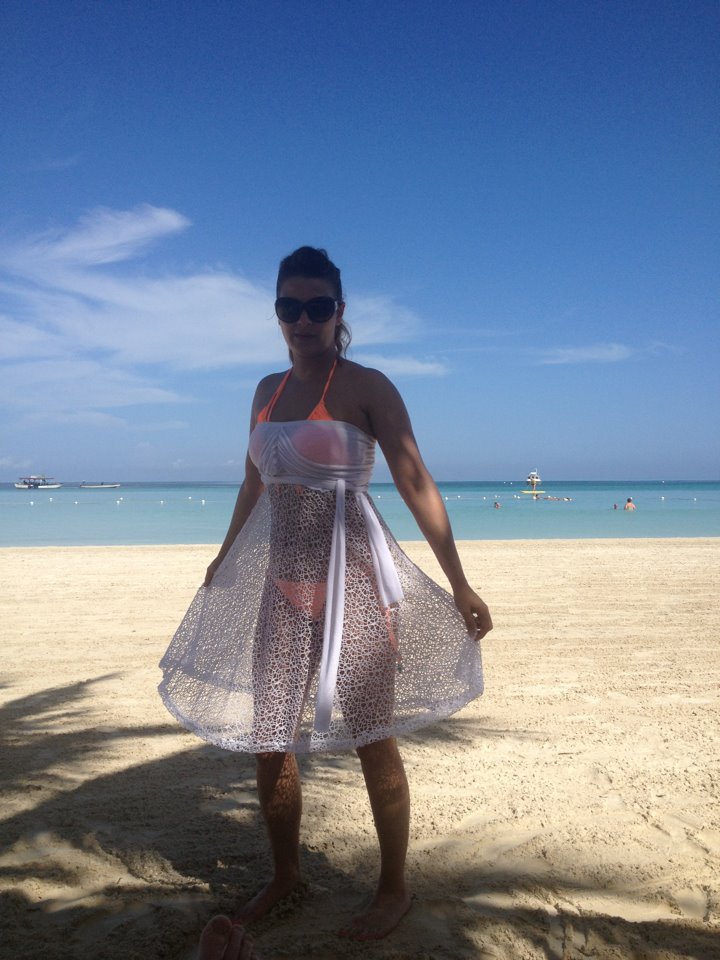 I enjoyed everything! However, if I had to choose I would have to say the best thing about the holiday was the tropical setting and the beach.  I was a bit wary because the resort has a "no tipping" policy, so the staff can get in to trouble if seen taking money from tourists (but a discreet tip was greatly appreciated!)  Only one bit of advice: Some of the beach vendors can be quite pushy, so a polite "NO thank you!" will usually stop them.
I would definitely go again! And again and again!!