Avanti Insurance – Charity of the Year Dementia UK
Every year Avanti Travel Insurance choose a charity of the year to support. For 2018 the Avanti Charity of the Year is Dementia UK and we aim to raise in excess of £15,000 over the coming year.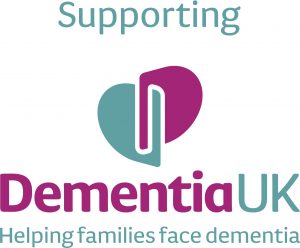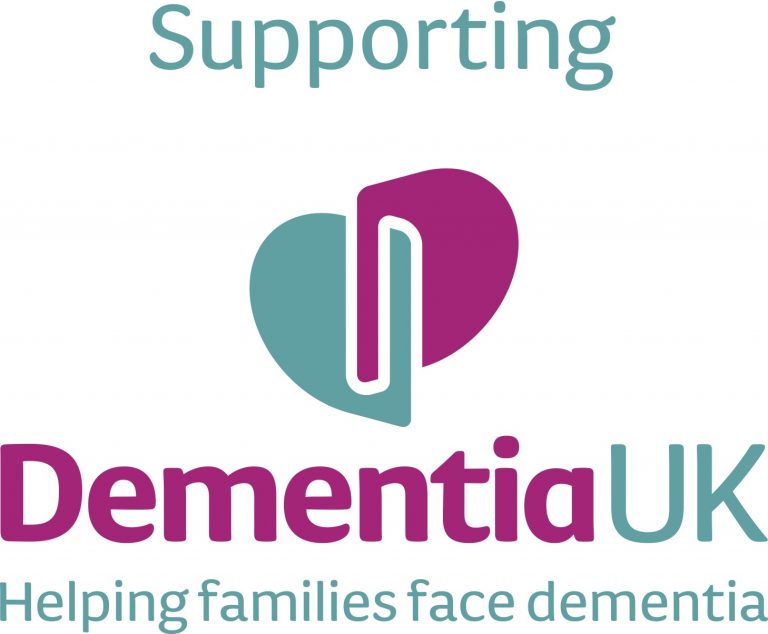 Dementia UK provide specialist dementia support for families through their Admiral Nurse service. The nurses work alongside the patients and families when things get challenging or difficult giving them one-to-one support as well as expert guidance and practical solutions people need. The Admiral Nurses expertise and experience helps everyone in the family to live more positively with dementia in the present and to face the challenges of tomorrow with more confidence and less fear.
Martin Bishop, Director of Fundraising & Communications at Dementia UK, says: "We are incredibly grateful to Avanti Travel Insurance for choosing Dementia UK as their charity of the year. The money raised from this partnership will help Dementia UK to grow our Admiral Nurse service and provide the specialist dementia support that families need. We look forward to working together over the next 12 months."
Avanti hold various fund-raising events throughout the year to raise as much money as possible for their chosen charity and are extremely grateful to their customers who also show their support with online donations via their website. Here is to a record breaking year of donations for such a worthwhile cause.
Click here to make a donation. Thank you for your support.
About Dementia UK
Dementia UK provides specialist dementia support for families through our Admiral Nurse service.
If you've been affected by dementia or need advice contact Dementia UK's specialist helpline, Dementia Helpline on 0800 888 6678 or email helpline@dementiauk.org. The helpline is staffed by experienced Admiral Nurses, who give vital support by telephone or email.
Find out more or make a donation.