All medical conditions considered

24-hour medical emergency helpline

Unlimited medical expenses on Deluxe policies

Up to £1,000 Medical Inconvenience Benefit
If you are travelling with arthritis, Avanti Travel Insurance can offer you a tailored arthritis travel insurance policy. Arthritis is a common condition causing pain and discomfort in joints as a result of inflammation. This is not just an over 50 condition; Avanti has many younger arthritic customers too, who can benefit from our pre-existing medical conditions travel insurance.
Avanti Travel Insurance offers free medical cover for a large number of pre-existing conditions, including travel insurance for arthritis sufferers, subject to terms and conditions. Even if it means that your trip is taken at a slightly slower pace, it does not mean that you aren't able to travel with arthritis.
Avanti Travel Insurance understands that travelling with arthritis affects individual sufferers differently, depending on the type and severity of the condition. Some may have limited movement and should arrange their travel accordingly, either through the airline or their travel agency. As with all other medical conditions that require medication, if you are travelling with arthritis you should get a letter from your doctor detailing the type and dosage of your medication and always check that your specific type of medication is not controlled in your destination country. For more useful traveling tips, check out "Travelling with Arthritis" on the Arthritis Self-Management website.
To find out more about a tailored arthritis travel policy, call the UK-based contact centre for free on 0800 888 6195 or get a quote online.
That's not all, our policies are packed with benefits
No upper age limit on Single Trip policies

Personal liability of up to £2,000,000

Cancellation cover of up to £7,500

Personal belongings cover of up to £3,000

Up to 17 days winter sports included FREE on Annual Multi-trips, up to the age of 70*




Cruise cover with a host of additional benefits available

End Supplier Failure cover included on Classic and Deluxe policies

Gadget, Golf and Terrorism Cancellation Cover also available
*Medical restrictions apply
Award Winning Insurance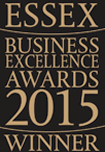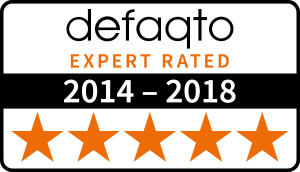 Related posts
Items for Page:
There are no posts that match the selection criteria.
Subscribe to our newsletter
Get the latest special offers from us and travel news and tips from around the world