Trip Advisor releases list of the best beaches in the world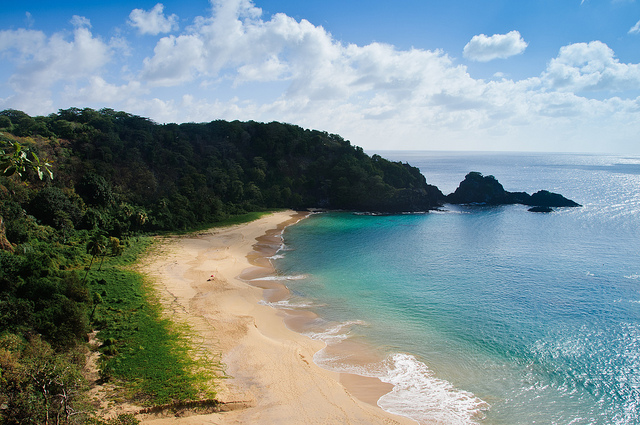 Leading review company Trip Advisor has released a number of lists detailing the top 25 beaches in the UK, Europe and the world.
Each year, the highly anticipated lists give inspiration to those hoping to take a holiday abroad, with those looking to visit more than one advised to consider comprehensive yearly travel insurance. The three lists have been compiled according to reviews left by the public on the website, and have changed slightly since the lists released in 2014. For example, Rhossili Beach in Swansea has been knocked from the top position in the list of UK beaches, and has since been replaced by Woolacombe in North Devon.
The best beaches as recommended by the public
Woolacombe's three-mile stretch of golden sands featured in all three lists, placing in fourth position in the list of European beaches and featuring at number 13 in the list of the best beaches in the world. This means that the popular surfing beach in Devon fought off tough competition from exotic locations such as Thailand, Mexico and Kenya, which could lead to more people opting to take out UK travel insurance only and spend a holiday discovering local beaches.
In total, two of the UK's beaches featured in the European list, securing the same number as Spain, Italy and Greece. Dorset's Weymouth beach was the second to be mentioned, and placed at number eight, in front of Eggremni Beach in Greece and Playa de Bolonia in Spain.
Baia do Sancho beach on the island of Fernando de Noronha in Brazil was crowned the best beach in the world, and was followed closely by Grace Bay in the Caribbean and Rabbit Beach in Italy. Other locations to be included in the list of the world's best included White Beach in the Philippines, Flamenco Beach in the Caribbean and Whitehaven Beach in Australia.
The full lists can be found here on Trip Advisor.
Image Credit: Roberto Faccenda (Flickr.com)