A Little Local Language Goes a Long Way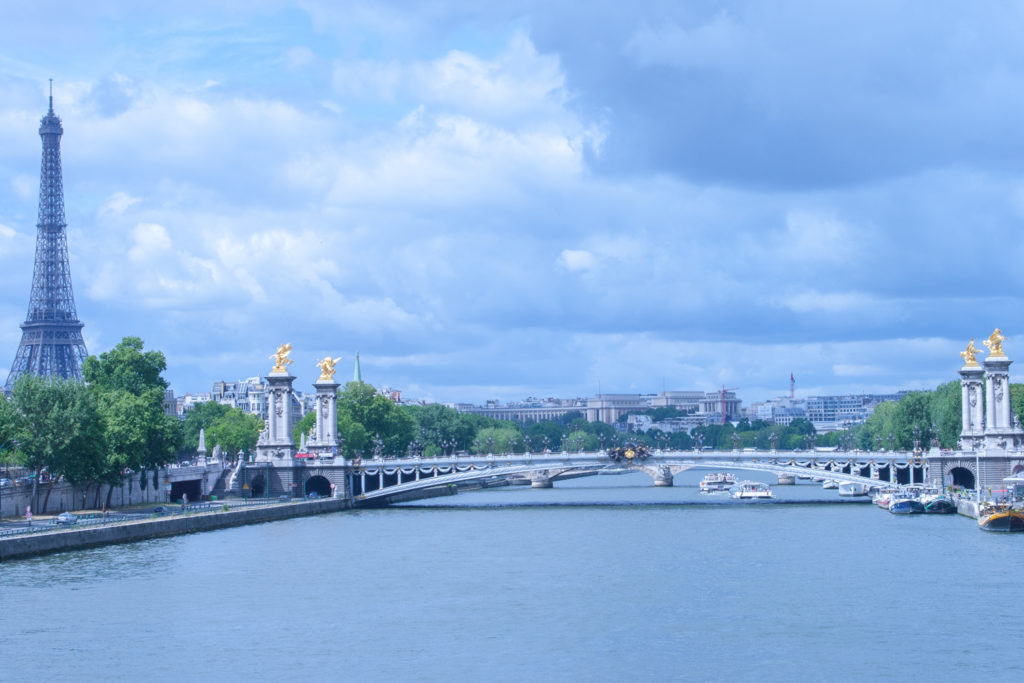 During my interview to become a tour leader I was asked if I could speak a language.  I paused, unsure how to answer that one.  At the time the job did not require a language so I said no.  I had studied both French and German at school but not very successfully.  I spent most of my German lessons outside the classroom due to my inability to stop talking – in English.  During my French oral examination, I told the examiners that we had a swimming pool in our garden and we kept fish in it.  I meant a pond.  On a visit to Paris as a teenager I learnt that the French really don't care what you say as long as you pronounce it properly.  I gave up trying to learn a language.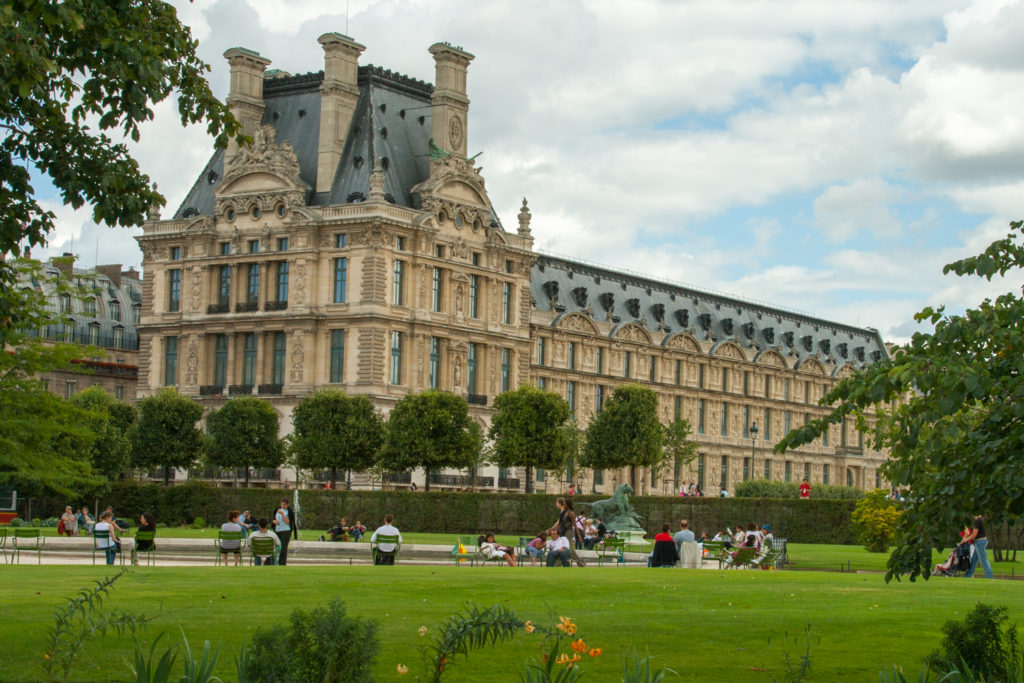 But things have changed a lot since then and there are different, more engaging techniques available to start learning a language.  I discovered this when I was working in a hotel with a lovely Italian family and only the daughter spoke English.  It was the spur I needed to start learning Italian so I could communicate properly with them.  I was not sure where to start but searches on the internet yielded information about television programmes books, DVDs and courses in Italy.  I learnt the basics listening to DVDs and repeating the words and doing exercises in the books I bought.  It passed the time while travelling.  Tentative attempts to practise what I was learning were met with enthusiasm.  My confidence grew.  Encouraged to learn more I booked a week-long Italian course in Verona.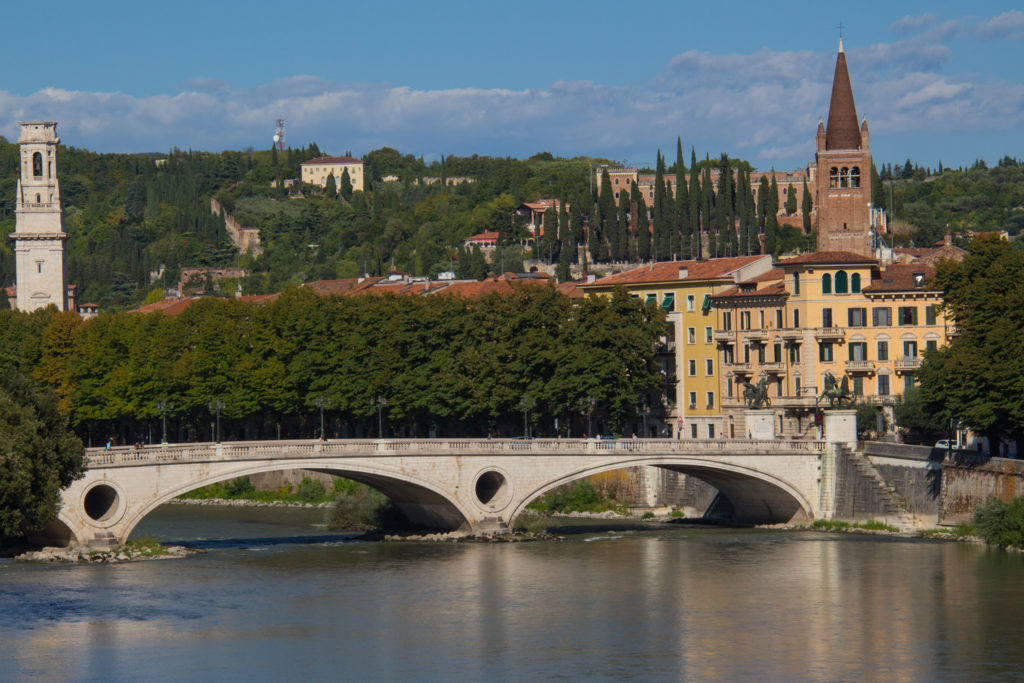 My week in Verona coincided with the Verona Opera which was wonderful.  I saw three operas in the Arena and one ballet at the Greek Theatre.  I had decided to have classes in the mornings so the afternoons were free to explore and practice what I had learnt.  One evening I was sitting on the steps in the Arena waiting for the opera to begin and doing some homework.  An Italian lady sitting behind me leant forward and pointed out a mistake I had made.  That started a conversation relating to the reason I was learning Italian.  Italians are naturally curious, very friendly and happy to correct your mistakes but in a helpful manner.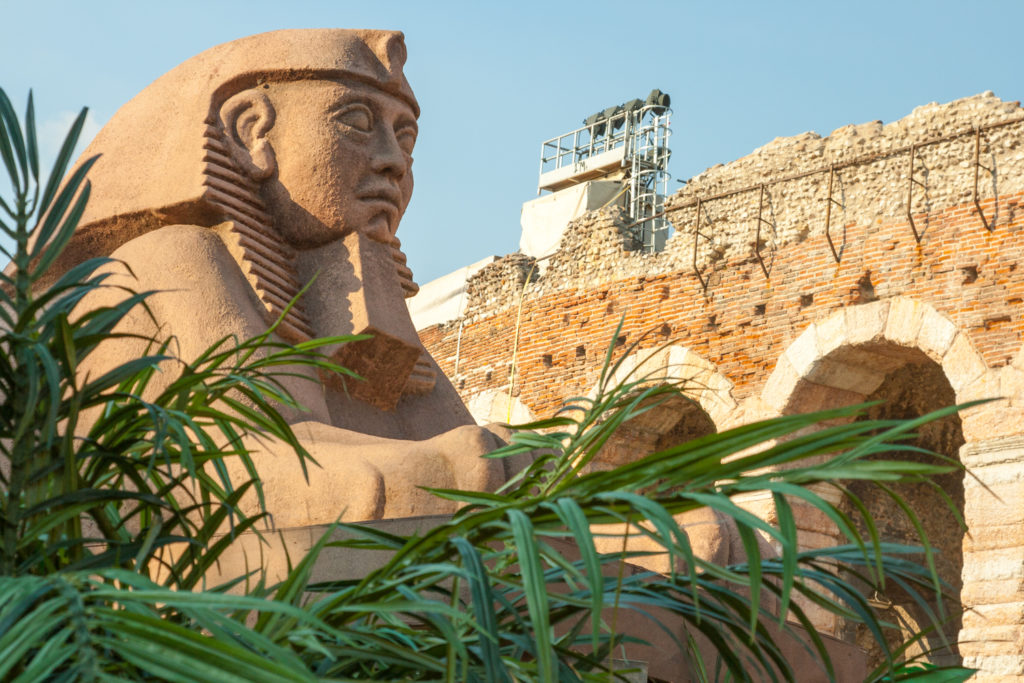 These days anyone can pick up enough words to get by in most languages.  A little bit of effort before you go away will reap rewards as I found out when walking my friends' dog in the Dolomites. We met a local walking with his dog and as both dogs were loose he called out was the dog male or female.  I was used to this question by then so I answered female.  A torrent of Italian followed this inquiry.  I had no idea what he had said and responded, in Italian "I am sorry but I am English and I don't speak Italian.  The dog is Italian but she does not speak".  He roared with laughter as he went on his way.  I was happy too, I had made my first joke in Italian.  Being able to communicate in another language is liberating and fun.
Want to visit France or Italy to enjoy and experience all that's on offer? Don't forget to book your Single Trip Travel Insurance before you leave.