Will the political climate in Greece affect your holiday?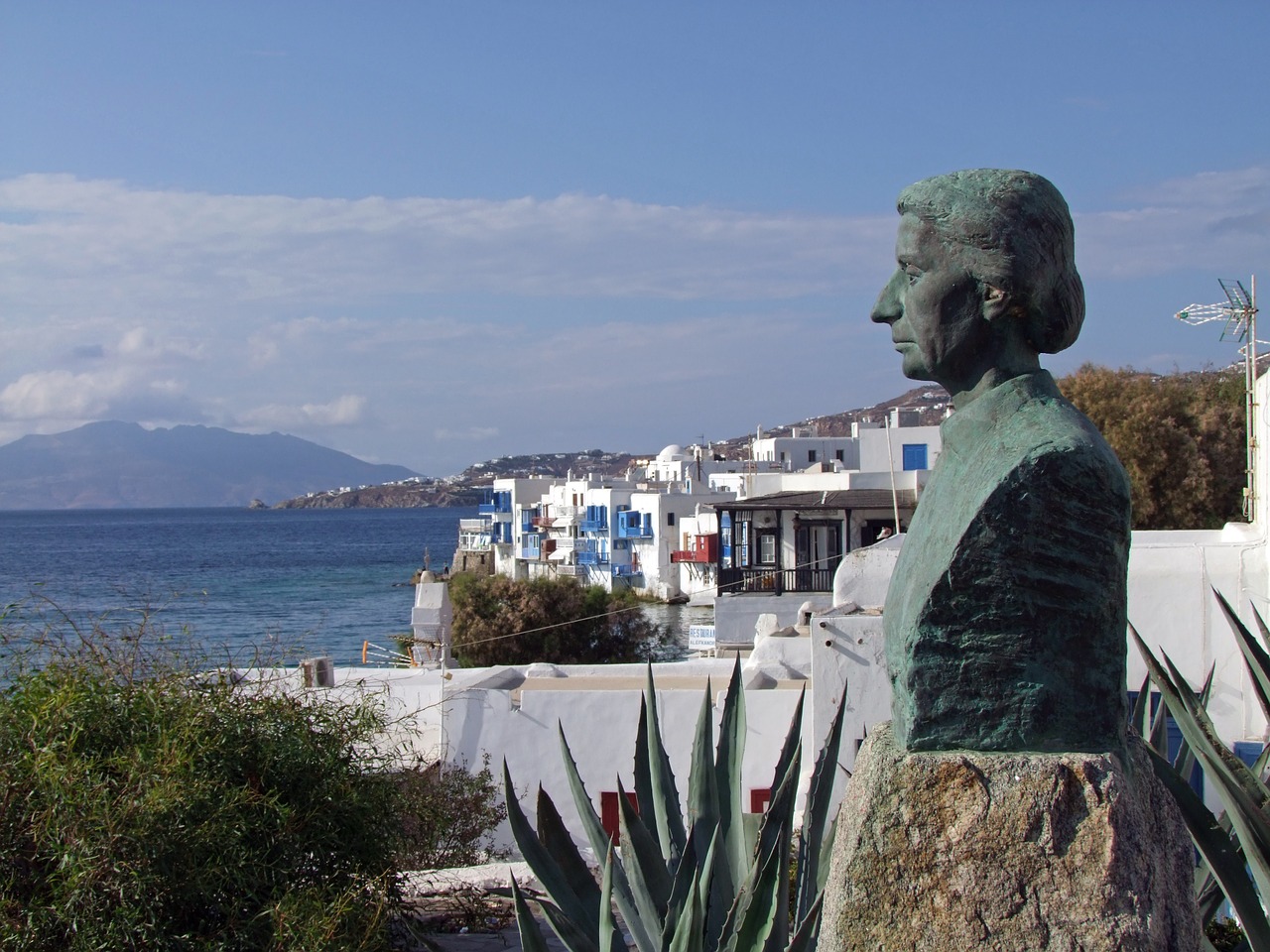 Greece is one of the world's most popular holiday destinations, attracting more than 13 million tourists every year. And it's easy to see why, with the idea of a Greek holiday conjuring up images of blue sea, white beaches, unlimited sunshine and a relaxed way of life. However, while this is mostly an accurate picture, recent political and economic upheavals in Greece have caused concerns amongst some holiday makers.
What's the current situation?
In 2010, amidst ballooning debts, Greece received a rescue package from the Eurozone of some £91bn. This led to several years of stringent anti-austerity measures, sparking widespread protests and demonstrations across the country. Earlier this year, the left wing, anti-austerity party Syrzia came to power in the general election. Syrzia pledged to end austerity and write off a large proportion of Greece's international debt, leading to doubt over Greece's financial future and causing a new era of uncertainty across Greece and the wider Eurozone.
So, what does this mean for your holiday?
Is it safe?
In short – yes. While this is a tumultuous time for people living in Greece, the majority of tourists should remain largely unaffected. The Foreign & Commonwealth Office's advice has not changed since last year, and they are not advising against travel to the country. There is the possibility of demonstrations or protests taking place and the FCO advises that "There is a general threat from terrorism and acts of political violence" – but to put that into perspective, this warning is milder than for those tourists travelling to Turkey or France. Additionally, some commentators feel that as the anti-austerity movement is a popular one in Greece, the risk of protests and riots could potentially decrease.
Of course it goes without saying that, as with all trips, it pays to stay alert. If you are in any doubt, or the situation changes, make sure to check the FCO website before travelling.
Is there a risk of my holiday being cancelled?
The current situation in Greece shouldn't affect airline and travel operators so there is no reason why your holiday would be cancelled – although it may be worth booking with a credit card to give you an extra layer of security. However, the FCO warns of the possibility of industrial action, so it's possible that strikes could disrupt your local travel plans, particularly for connecting services such as trains or ferries. As with the demonstrations mentioned above, it is quite possible that incidences of strike action will decrease with an anti-austerity party in power. While you can't necessarily predict disruptions to your travel plans, taking out a suitable European travel insurance policy can help you ensure you're covered for any cancellation or delays.
How will it affect the exchange rate?
The situation in Greece could ultimately offer advantages to foreign visitors. It is too soon to say for certain whether Greece will leave the Eurozone, although it seems unlikely, certainly before this summer. However, the continuing uncertainty could lower the value of the Euro, giving you a better exchange rate. If Greece does end up leaving the Eurozone and reverting to the drachma, it is quite likely that this will lead to lower prices, which means that your spending money will go further.
Ultimately, while this is undeniably an uncertain time for Greek politics and the Greek people, it is unlikely to have an adverse effect on your holiday. Of course it's important to keep an eye on the situation and be aware of any major changes, but there is currently no pressing reason to avoid this idyllic holiday location.
Image Credit: Pixabay.com