How to stay safe when travelling with diabetes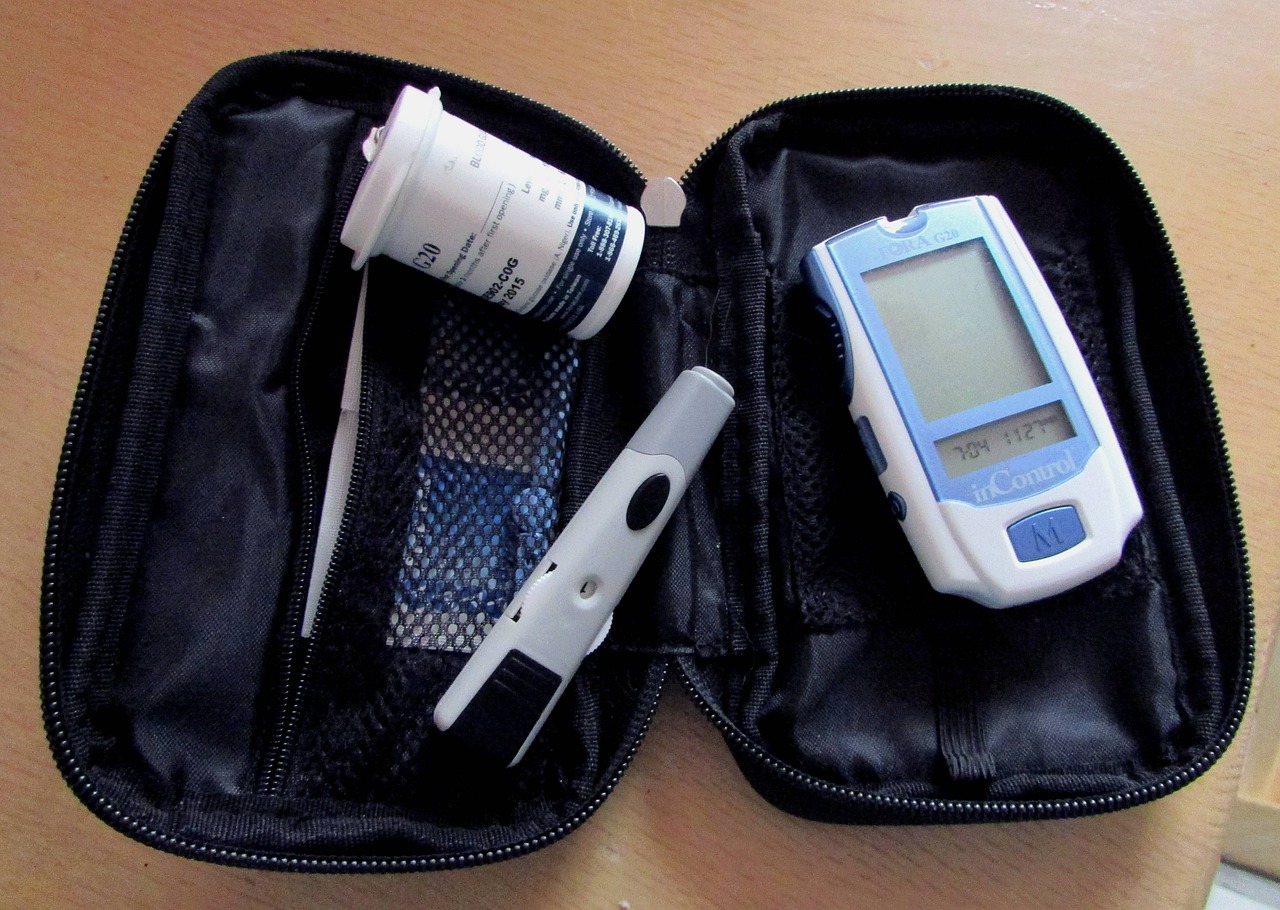 If you, or maybe a family member, suffer from diabetes, you might wonder if it is really a very sensible thing to travel abroad, far away from your usual sources of treatment and medicines. Just how risky is leaving the country with this common medical condition?
Perhaps the best guide comes from insurance companies. Medical insurance is available to cover diabetes with not much extra premium, because insurers know the risk of having to pay a claim for emergency treatment for a diabetic is not much greater than for any other traveller. For more information about this see travel insurance for diabetics.
However, airport security checkpoints can pose problems. Read up beforehand about the rules and procedures you may face in the countries you are travelling between, as security officials have to check the various medications, insulin pumps, cold packs and other equipment you carry. In the USA, for instance, where security is especially high, a page on the American Diabetes Association website contains a link to a highly informative factsheet.
So here are some of the more important points for diabetes sufferers (both Type 1 and Type 2) to remember:
Take plenty of spare medicine with you, along with syringes or any other appliances you use; you'll need enough to last perhaps twice the period of your trip, with a two weeks extra supply as a minimum, in case of loss or not being able to return when planned due to unexpected delays.
Obtain a letter from your doctor stating you have diabetes and verifying your medication requirements. You'll need this to allay airport security and customs concerns, but you can also show it to anyone who needs to assist or deal with you. Keeping the pharmacist's labelling on medicines as evidence should help speed up security checks.
Carry all insulin (and also glucometers) in the hand luggage you keep with you on the plane, never in the checked in luggage where extreme heat and cold would damage it. We would also recommend splitting each part of your medicine and treatment kit across different bags in case one of them gets lost.
When at security checkpoints, tell the staff up-front that you have diabetes (don't wait until they find the unusual kit in your bags or spot your pump in the X-ray). Have the medicines and equipment in a separate small bag, so they can be processed quickly.
Carry plenty of glucose while travelling, preferably in tablet form so it won't leak or melt in heat.
Take snacks with you during all travel in case food is unavailable to you for long periods.
Test your glucose levels regularly.
Tell people you are travelling or staying with what to do if you have an emergency. Always wear your medical ID card, bracelet or necklace, and store one or more emergency contact numbers on your mobile phone, described as "Emergency contact" or "ICE (in case of emergency)", as first aiders are often trained to look for these.
In some countries blood glucose levels are measured in different units, so take a conversion chart with you.
Take out travel insurance covering diabetes, making sure to mention your diabetes when asked about pre-existing medical conditions. In Europe, obtain a European Health Insurance Card (EHIC) in addition.
For more detailed guidance check out the Diabetes UK charity's web page about Travel & Diabetes. If you do need to buy insulin abroad, some countries sell it in different concentrations to the UK, requiring different size syringes. But one rather surprising recommendation from the NHS is not to order special "diabetic meals" on the plane, as these are in fact often low in carbohydrates!
Most diabetics should be able to travel abroad and be able to enjoy a carefree holiday if they take sensible precautions and keep a close eye on their health during the trip. With a little advance preparation, you'll be free to enjoy your holiday without compromising your health!
Image Credit: Pixabay.com