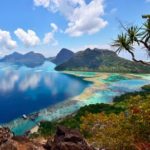 Annual Multi-Trip
travel insurance
If you are planning on travelling more than once this year, taking out an annual travel policy with us may work out more cost-effective.
Find out more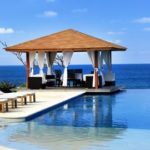 Single trip
travel insurance
Wherever you intend to travel in the world, single trips of up to 365 days can be insured giving you peace of mind that you and you family are covered.
Find out more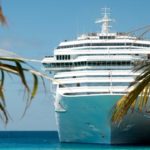 Cruise
travel insurance
Purchasing cruise cover from us will mean that you have the best travel insurance policy to cover all of your cruising needs.
Find out more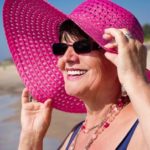 Medical
travel insurance
If you have a pre-existing medical condition or prior illness then we promise to help you find the right cover at the right price.
Find out more