Telegraph reveals top 20 holiday destinations for 2015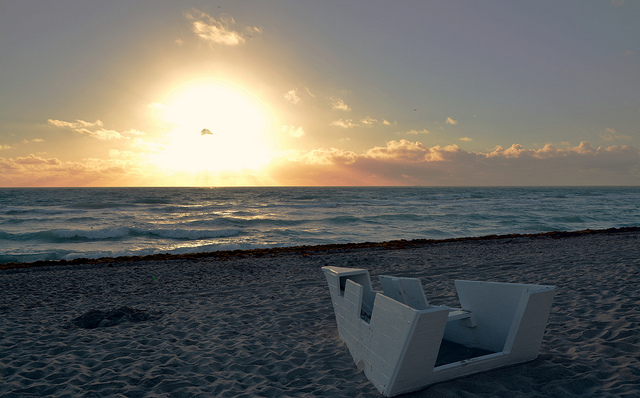 The Telegraph has compiled a list of the top 20 destinations for people to visit in 2015, so get your annual travel insurance sorted and pick out your next holiday destination from our list of the top 10 from the guide.
Miami Beach
In 2015 Miami Beach is celebrating its 100th anniversary and the area will be putting on a number of celebratory events. The fact that Miami Beach also offers visitors a tropical climate, a stunning set of beaches and a beautiful art deco area are just added bonuses.
Memphis
The Telegraph article also names Memphis in its top 20 list. Elvis Presley, who came from Memphis, would have been 80 this year and to celebrate his hometown has a number of spectacular events planned, including a special forum and an Elvis Birthday Dance Party.
Albania
One of the least travelled to destinations in Europe, Albania offers seaside resorts, an array of wildlife and stunning architecture.
Bhutan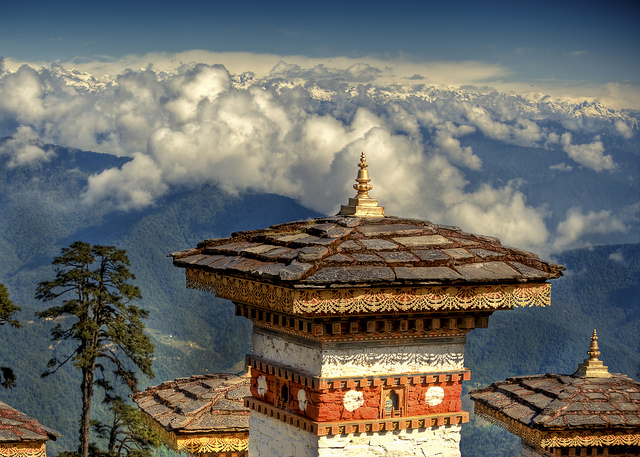 Described as the happiest place on earth, the country of Bhutan is becoming hugely popular as 2014 saw a record number of people travel to the country that is renowned for its eye-catching natural beauty.
Magna Carta trail
If you want to get travel insurance in the UK for a more local holiday, then make sure to visit Lincoln as the city's castle will be showing off a 1215 Magna Carta.
Uruguay
South America is the next stop in the Telegraph list as it recommends Uruguay as a must-visit for 2015. The guide says the country's capital, Montevideo, is certainly worth a visit as it is not as touristy as some other world cities.
Djibouti
You may well be unfamiliar with this African country, but the country's delicious cuisine, which includes French and Yemeni dishes, and its beautiful landscapes will attract more travellers in 2015.
Champagne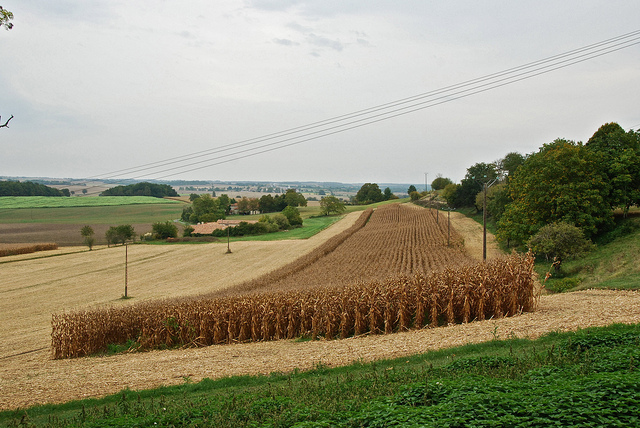 Champagne in northeast France is widely regarded as one of the best wine-producing regions in the country and from 2015 its vineyards will be added to the Unesco World Heritage list of cultural treasures.
Ischgl
Ischgl in Austria has become a top ski resort after winning world snow awards and attracting some huge acts to open and close its winter season and 2015 will continue this trend.
Malaga
Malaga makes the list as the city now boasts an incredible array of art museums and has become world-renowned for its cuisine.
The other 10 destinations that made the top 20 list included: The Alps, Plzen, Vietnam, Santiago de Cuba, Nelson and Marlborough, Chettinadu region, Sri Lanka, Okinawa, Essaouira and Sligo.
Image Credit: Anupam_ts, Göran Höglund (Kartläsarn), Stephane Mignon (flickr.com)