More Younger People risking Travel without Insurance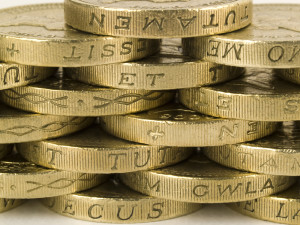 It has been reported that the number of people travelling abroad without adequate travel insurance has increased, a worrying statistic that means that many are putting themselves at serious risk while on holiday.
According to the research by ABTA, 22 per cent of current travellers are jetting off overseas without comprehensive medical travel insurance cover, a worrying increase from the 19 per cent confirmed last year.
As broken bones and illnesses during a holiday could potentially cost thousands of pounds for the inflicted, it shows that travel insurance packages really are worth the small prices they command.
The issue has led to ABTA calling for more businesses to outline the importance of travel insurance cover for over 60s and other ages, with many selling it as an ancillary product. This disregard has, as ABTA believe, ultimately lead to a drop in the number of people going on holiday with insurance.
Overall sales of travel insurance have been steadily decreasing since 2007 when regulations surrounding its sale came into force. With this in mind, it is believed that ABTA are currently in communication with the government to help make travel insurance easier to sell.
Worrying Statistics among Younger Travellers
It is thought that younger people are most likely not to purchase travel insurance, foolishly seeing it as an unnecessary expense to contend with on their quest for cheap getaways abroad. While some choose to not purchase it, others do not fully understand the cover offered by the European Health Insurance Card and head off unknowing of the lack of protection they have.
If you are looking to head off on a holiday and want to ensure you have the perfect financial and medical protection, the variety of travel insurance packages available from Avanti offer these exact benefits at a competitive price.
Image Credit: KTS7077 (Shutterstock.com)