Brits going on city breaks are risking travel insurance nightmares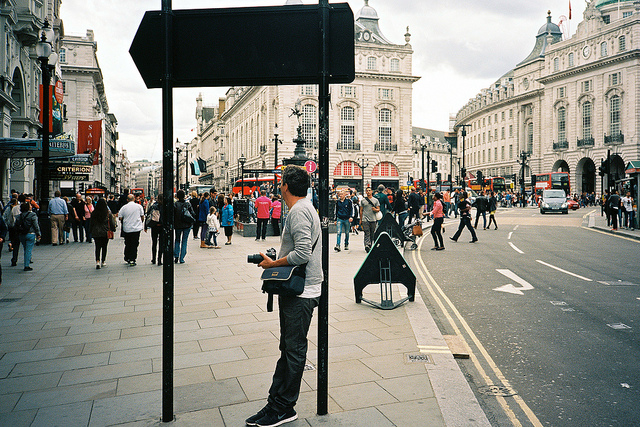 The latest Post Office Money research discovered that almost half of travellers are going on city breaks all over the world without taking out any travel insurance.
Despite plenty of UK travel insurance firms offering specialist policies for people who are going away on city breaks, the study found that 3 in 10 UK holidaymakers don't get an insurance policy as it never occurs to them to do so.
This is a worrying statistic as the report by Post Office Money revealed that city breaks are now the most popular type of holiday for British holidaymakers after it overtook beach holidays in the past year.
Crime the most common problem
The survey of 2,000 people found that 1 in 15 holidaymakers from the UK had been the victim of crime during their last city break and the most common type of crime was theft.
The research found that 24 per cent of those holidaymakers who suffered from theft had their money and wallet/purse stolen, and that 14 per cent and 19 per cent of respondents had a credit card, mobile phone, passport, other electrical device, clothing, luggage, sunglasses, handbag or jewellery stolen during their city break.
Just over three in five people who had suffered from theft during their city break had to pay to replace their stolen items as a result of them not being covered. This demonstrates the importance of holiday insurance as most single trip travel insurance policies would cover for theft.
An article on BT.com revealed the average cost for a holidaymaker to replace certain stolen items and this ranged from £302 to replace money and a wallet to £1,219 to replace sunglasses or an incredible £2,288 to replace jewellery.
Seeing how much it could potentially cost to replace stolen goods should you be the victim of theft during your city break just demonstrates the importance of getting travel insurance, as it will safeguard you from having to pay out a huge sum to replace stolen items.
Image Credit: Nick Page (flickr.com)