Study reveals 1 in 3 winter sports travellers will not take out correct insurance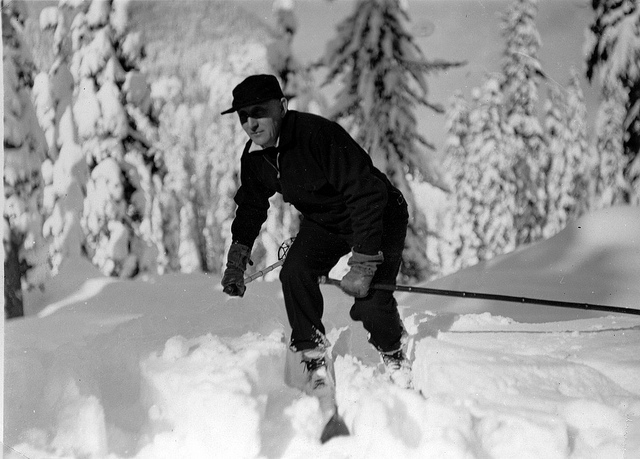 According to a recent study, one in three people that are set to go on a winter sports holiday this year will not be taking out winter sports travel insurance.
Specialist winter sports travel insurance is essential for people that are going on a winter break as it covers any loss of ski equipment, piste closures, avalanche cover and medical expenses.
Despite this, an article on the Easier Finance website has revealed that a recent study found one in four (27 per cent) of winter sports holidaymakers were instead planning to take out general travel insurance, whilst 6 per cent were not intending to take out any travel insurance whatsoever.
France and Austria to be most popular winter destinations
The study by Sainsbury's discovered that France and Austria will be the most popular ski and snowboarding destinations this year, as 22 per cent of respondents said they were planning a winter sports holiday to each of these countries.
According to the study, Switzerland (12 per cent), Italy (7 per cent) and the USA (10 per cent) were also popular winter sports holiday destinations with Brits.
Scott Gorman of Sainsbury's Travel Insurance, said: "Whilst most ski and snowboard trips go without incident, winter sports carry risks that can end up being very costly, which is why getting good quality winter sports cover as part of a travel insurance policy is just as essential as your skis and boots."
The findings from the study also highlighted that damaged knees (9 per cent) was the most common type of injury with skiers and snowboarders, while 7 per cent of respondents said they had previously suffered a broken leg or facial injury as a result of skiing or snowboarding.
Ankle sprains and dislocated shoulders were also common injuries with winter sports enthusiasts, as 6 per cent of respondents said they had suffered these type of injuries on a previous holiday to the slopes.
This highlights that medical travel insurance is needed and should be essential if you and your family are hitting the slopes this winter.
Image Credit: Seattle Municipal Archives (flickr.com)