Some reasons to stay cheerful on Blue Monday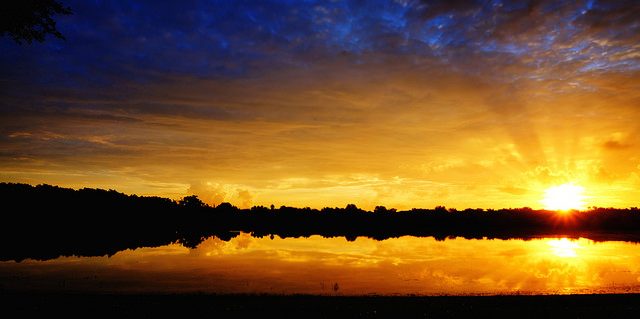 The third Monday in January (today) has officially been revealed as the most depressing day of the year as a result of the combination of the miserable weather, the debt people are in and the statistically most likely time to give up on New Year's resolutions.
But, below we take you through some reasons why instead of being miserable, today is a great day to be cheerful.
Holidays could soon be cheaper
Taking out annual travel insurance and going on holiday abroad always puts a smile on people's faces and it was recently revealed that package holidays could soon be cheaper than ever before.
Last week the Treasury demanded price cuts on holidays after a fall in the price of oil meant holiday firms could pass on the savings made on cheaper flights to consumers. If the plans to reduce the price of package holidays is given the green light by some holiday companies, then holidaymakers across the UK could soon have a huge smile on their faces.
Lighter evenings
It's dark when you get up in the morning and when you get back from work, whilst the trees are leafless and the roads are icy, but evenings are beginning to get lighter and this should make you happier as every day that passes is a day closer to the spring and summer and, hopefully, some hot weather.
A great year lies ahead
2015 promises to be a great year to look forward to thanks to the events that are taking place this year. We have a new royal baby on the way, the Rugby World Cup, the Women's Football World Cup, a new Star Wars film and a new Bond film to look forward to, and these are just a few of the big events that are due to take place in 2015.
Your pension could be boosted
This year could also see people get a £300-a-year boost in pensions. Experts are predicting annual income insurers to give pensioners more money, with some experts predicting that for every £100,000 invested the annuity income will rise to approximately £300 a year.
Image Credit: Howard Lebowitz (flickr.com)