David Cameron pledges to protect pensioners' benefits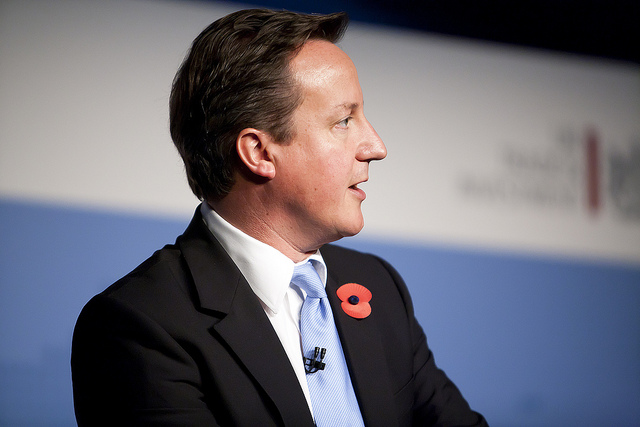 Prime Minister David Cameron is set to talk about how he will continue to protect pensioners' benefits in a speech that is scheduled for later today.
It has been revealed that in the speech David Cameron will make assurances to the millions of people who are retired as well as pledge to protect those who are set to retire in the coming years.
The Conservative Party leader is set to announce that winter fuel payments, free TV licences, free bus travel, free prescriptions and free eye tests will not be cut.
This is a great relief to pensioners across the UK as this will mean that they will not only continue to profit from the aforementioned benefits, but can afford travel insurance policies for the over 80s and travel with the extra money.
Benefits are a reward to pensioners
An article on the Daily Express website reveals that in David Cameron's speech he will insist that the benefits for pensioners are a reward for those who have worked hard and paid their taxes.
Cameron will read, "If you've worked hard during your life, saved, paid your taxes, done the right thing, you deserve dignity when you retire.
"This comes back to the type of country our long-term economic plan is building: a country where you get something for something, not something for nothing, where if you put in, you get out. And no one has put in as much as our elderly. These people have fought wars, seen us through recessions – made this the great country it is today."
It will be the fifth keynote policy speech that the Conservative leader has made in recent weeks as he begins to reveal the main themes that will make up his election manifesto.
Ed Miliband, the Labour Party leader, has announced that he will stop pensioners that pay the 40p income tax rate from receiving winter fuel payments.
This may result in approximately one in 20 pensioners losing out on money that they would currently receive and could potentially mean pensioners will budget differently and choose to put the money towards other essentials, instead of getting annual travel insurance and travelling during retirement.
Image Credit: Department for Business, Innovation and Skills (flickr.com)