Over 55s could boost their pension limit to £40,000 per annum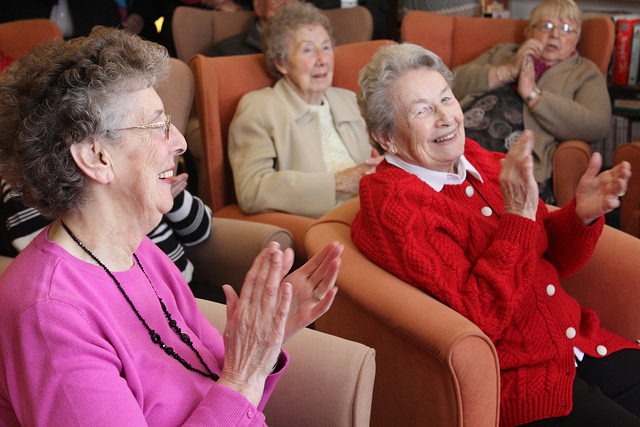 A pension loophole has been revealed that could see soon-to-be retired over-55s boosting the limit they can save into their pensions to £40,000 per year.
Experts have advised over-55s that want to continue saving over £10,000 a year into their pensions to dip into their savings before April, otherwise pensioners will have to stick to a £10,000-a-year limit on all future payments.
April this year will mark a huge transformation in pensions, as over-55s will have the choice of how they spend their private pensions.
This will also mean that people can buy annual travel insurance policies and go on holiday instead of having to buy annuity.
The new changes that are being implemented also mean that a lower cap will be placed on the amount people who already have access to their pensions can save into their future retirement funds.
£10,000 cap to be applied
The Government has announced that on 6th April the amount that semi-retired and retired people will be able to save into their pensions will be reduced from £40,000 a year to just £10,000.
Whilst people can still save above £10,000 a year, it will mean that these savers will not benefit from tax relief on their money, but an article on the Telegraph website has said that over 55s can take advantage of a loophole in the system.
The article states that by getting the alternative to an annuity, income drawdown, and by taking out £1 from their retirement fund before the pension changes are implemented in April, people can get around this limit cap.
However, people looking to take advantage of this loophole must not take more than the set annual income limit from their savings pot as they will lose their right to pay in £40,000. The cap for pension savings has been set by the Government's Actuary Department and each rate varies from person to person, whilst another catch that savers need to be aware of is that drawdown plans will not work for this loophole.
With the change in pensions coming into force in April, many people have stated that there has never been a better time than now to get over 50 travel insurance and book-up that dream holiday.
Image Credit: Bromford (flickr.com)