International tourism to reach 1.1billion in 2014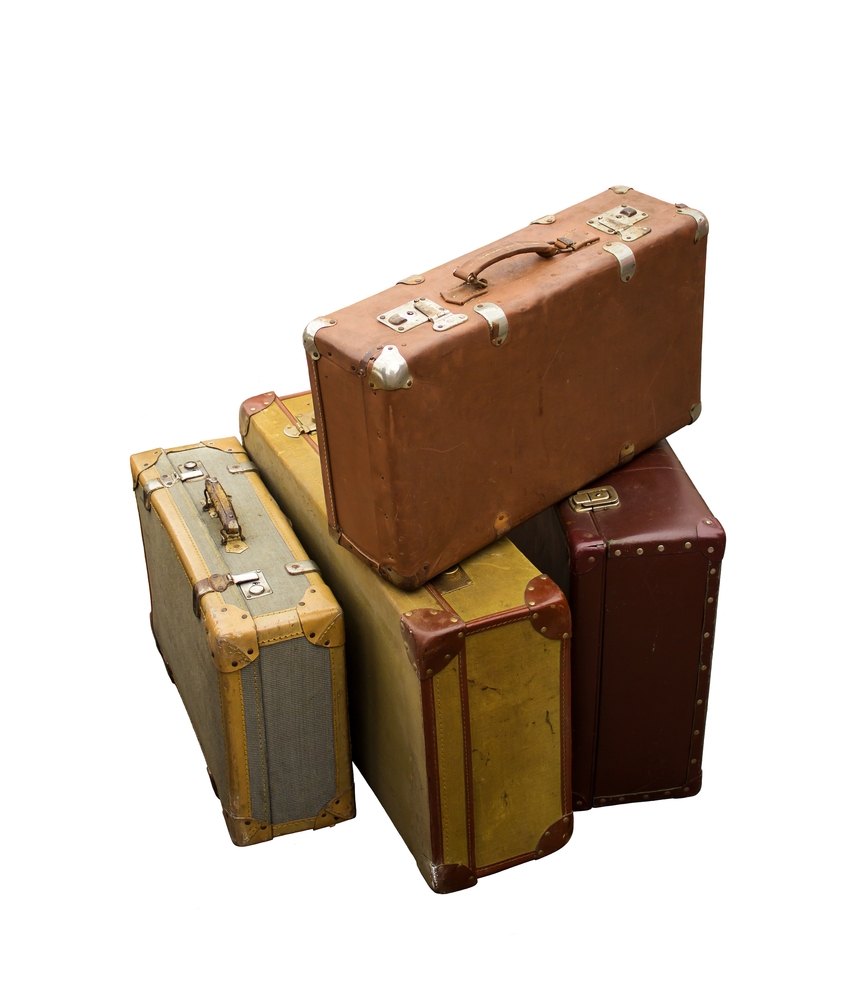 International tourism looks set to reach an all-time this year, with over 1.1 billion people having holidayed out of their home country before the close of 2014.
It comes after the UN World Tourism Organisation released data that analysed international trips during the first ten months of the year, suggesting that tourists will enjoy 45 million more international trips compared to last year. As so many people are heading off to explore the world, it means that booking medical holiday insurance is an absolute necessity for many.
Tourism numbers have continued to grow throughout recent history, steadily increasing from 25 million in 1950 to a reported 278 million in 1980, 528 million in 1995 and 1.87bn in 2013.
It's fantastic news for world tourism, with the growing levels of people meaning that more people can benefit from jobs in the sector.
Americas see biggest increase of visitors
The area with the strongest growth was the Americas, with the level of visitors increasing by eight per cent. Europe, the world's most visited region, saw an increase of four per cent during the first ten months of the year. During the same period, the Middle East saw a four per cent rise in the number of visitors, while numbers heading to Asia and the Pacific rose by five per cent. Another surprise increase was Africa, with visitor numbers growing by three percent during the first ten months despite the much-reported outbreak of Ebola across the continent.
If you are one of the many who are looking to travel abroad in the near future, the travel insurance packages for over 80s we at Avanti provide offer the perfect cover to help you do just that with complete peace of mind.
Image Credit: Jelena Aloskina (Shutterstock.com)