Does My Travel Insurance Cover Sports and Activities?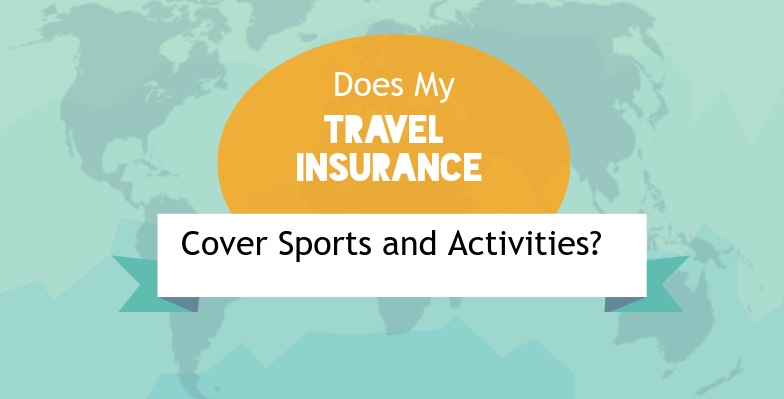 Laying on a sun lounger on a beach is not everyone's idea of a great holiday and many holidaymakers prefer a more active type of break that involves trying a variety of different and challenging sports and activities.
The last thing anyone wants after injuring themselves when participating in a sport or activity whilst on holiday is to have to foot the bill of any medical attention that was received, as this can often run into thousands of pounds, but at the same time thrill seekers will not want to miss out on amazing holiday activities just because of potential accidents.
So, before you go off on your holiday and assume you have cover for everything you want to do on your holiday, check out our guide to some of the sports and activities that are covered by most annual travel insurance policies and documents, as well as giving you an insight into the sports and activities that you need to check beforehand.
You may be surprised by the sports and activities that are covered by most insurance policies and might even be more gob-smacked at some of the activities that quite often are not covered, although in some cases a travel insurance firm may well be able to create a tailor-made sports and activities insurance package to cater for your needs.
Check out our below infographic about what sports and activities are generally covered, but always make sure to check the fine print of your insurance policy.

Image Credit: Chris Parker, Grant Cole, bizmac, Andrew Lawson, Kim, Kristin Wall, bambe1964, Sludge G, androoouk, Cyril Bèle (flickr.com).