Tunisian Terror Attack Highlights The Importance Of Checking Your Travel Insurance Small Print
Terror Attacks In Tunisia Show Why It Is Important To Check Your Insurance Cover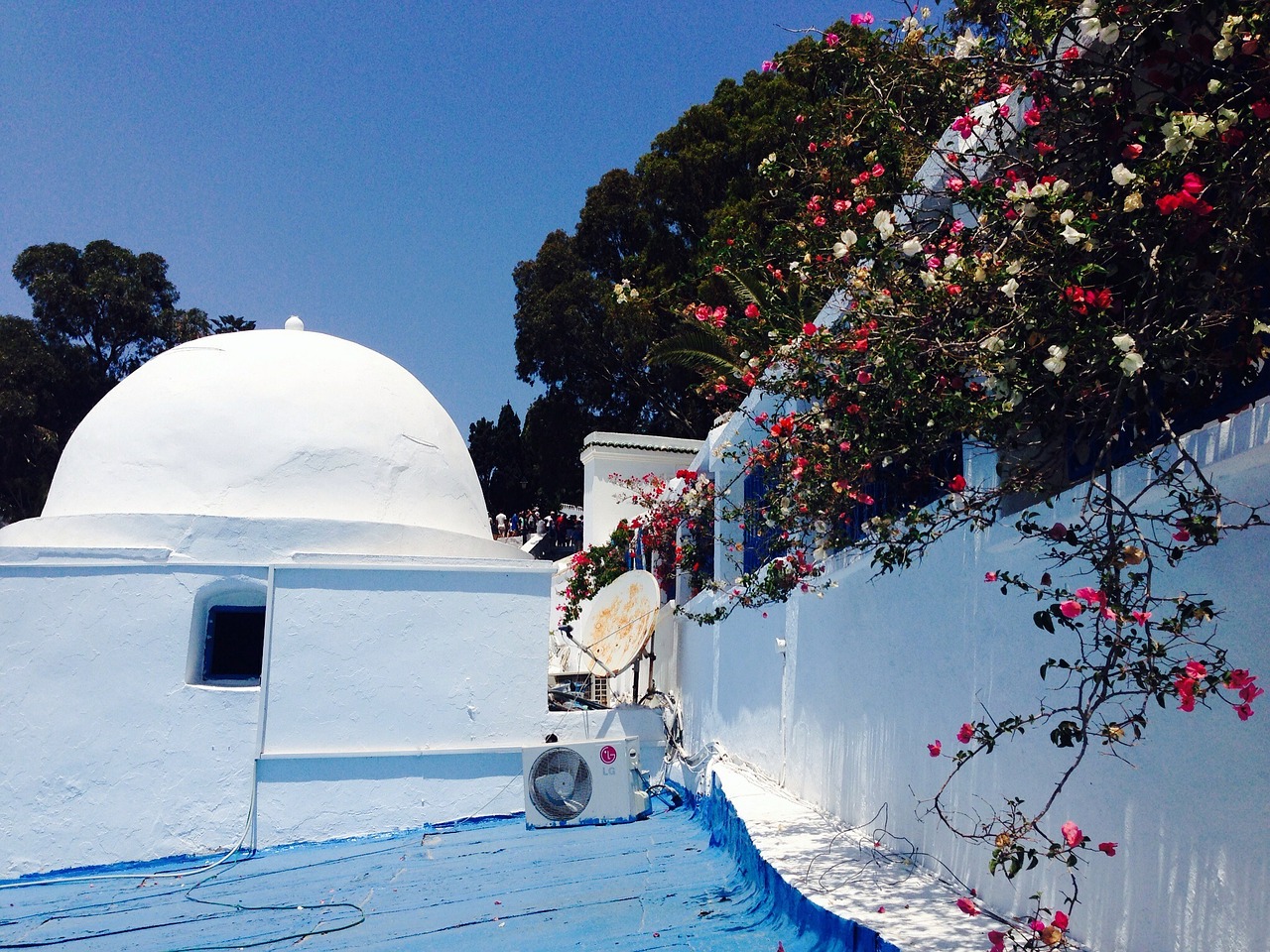 Friday's terror attack in Tunisia has shocked the world and it has also highlighted the importance of knowing exactly what cover you have when you take out your travel insurance policy.
Many of us simply use one of the many comparison websites that are now available online and opt for the cheapest option, often without a thought towards what would happen should disaster strike. While this way of thinking works out just fine if everything goes according to plan, when things go awry, cheap travel insurance can often be almost worthless.
Keeping An Eye On FCO
The Foreign and Commonwealth Office (FCO) offers up travel advice on their website, fco.gov.uk, for all countries across the globe. Information is generally updated monthly but when a situation such as the Tunisian terror attack occurs, statuses are revised immediately. Keeping an eye on what is happening in your destination of choice is not simply about being well informed yourself, it can also affect your insurance policy.
For instance, if you were to take out single cover travel insurance before a planned trip abroad and the FCO updated their status on your destination prior to leaving the UK, you may not be covered. There are, however, two key points to bear in mind here, mainly relating to the type of warning issued.
If the FCO has deemed it necessary to warn against 'all travel' to a specific country then you will not be covered by your existing policy. On the other hand, if the FCO issues a warning against 'non-essential travel', you may still be covered, as the situation on the ground could be different. In this instance, the only way to be certain is to double-check with your insurance provider prior to boarding the plane.
What If I Am Already There?
If you have already reached your destination and trouble erupts, things are a little more clear-cut. If advice has been made not to travel by the Foreign and Commonwealth Office once you are already abroad, your travel insurer should still cover you in alignment with the terms of your policy as you had no prior warning of any conflict or strife before leaving the UK.
Will My Insurer Cover Any Cancellations?
This is where reading the small print of your policy becomes so important. If the FCO deem it necessary to place a warning on your destination country after you have already booked and paid for your trip, you would naturally want to get a refund and not travel.
However, if your insurer has laid down terms within the small print that they are not liable for such cancellations, then you will have to bear the cost yourself and no compensation will be made. Many insurers will cover cancellations that are out of your control, such as an airline calling off a flight. But, if you make the decision to cancel because you are worried about the situation in the country you are visiting, you may well be liable and your insurer will not pay out. Often, the specific reason for the FCOs recommendation not to travel will play a part on whether or not you will get paid, so be sure to check what is and what isn't covered in your policy.
To close, it is important to remember that incidents such as those witnessed in Tunisia are extremely rare and they should not affect your decision to take a break away from the UK. Providing you make the necessary checks with the FCO and your destination is given the all clear, you should be able to enjoy your holiday in a completely stress-free way. Just make sure that you are fully aware of exactly what your cover entails before jetting off to the sun.
Image credit: Pixabay.com