A guide to some of the best rail holidays in 2015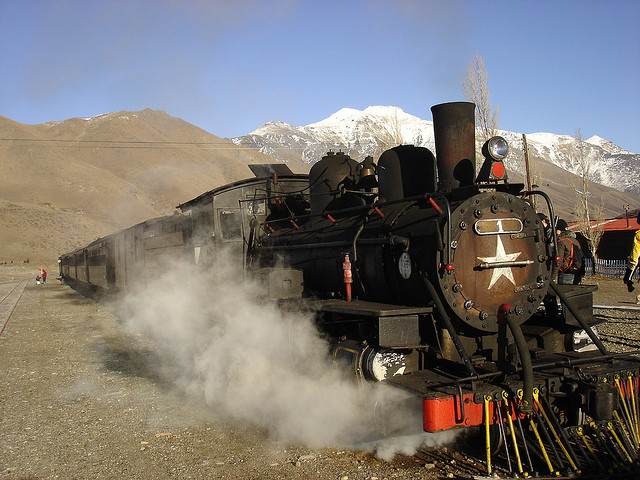 One of the emerging types of holidays in recent years has been rail holidays, with hundreds of people every year travelling abroad to go on some of the most spectacular train journeys in the world. On top of this they are perfect for elderly people and those with mobility problems for easy travel across a foreign country, but which train journeys are the best to go on in 2015?
The Telegraph has answered this question by releasing a list of the 10 unmissable train journeys for 2015 and here we take you through our top three. So get ready to take out over 50 travel insurance if you're interested in booking up one of the following rail holidays for your next trip abroad.
The Eastern & Oriental Express in south-east Asia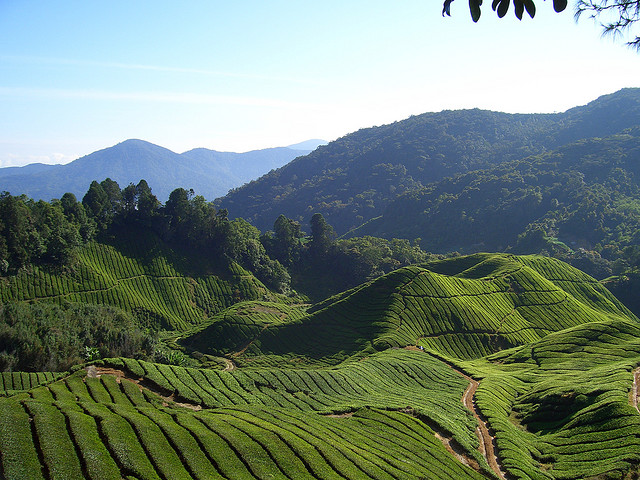 The Eastern and Oriental Express train travels through some of the most scenic areas of south-east Asia and is certainly a spectacular train journey.
The route travels through the Cameron Highlands in Malaysia, Kuala Lumpur, Penang and past the beautiful beaches in the Gulf of Thailand.
La Trochita (Old Patagonia Express)
This year marks the 70th anniversary of the completion of the 402-kilometre-long track that is located at the foot of the Andes in the Chubut Province in Argentina. The trip is widely regarded as one of the best train journeys in the world and that is why so many travellers get single cover travel insurance so they can experience this amazing train journey.
Berlin to Dresden
Another top train journey in 2015 will be the train that travels from Berlin to Dresden as this year will be the 25th year since the reunification of Germany.
Visitors on the journey will be able to get glimpses of the cities of Leipzig and Dresden, as well as stunning views of the Elbe River.
Other train journeys that made the top 10 list included; The Eurostar to Marseille, the Yal Devi Express in Sri Lanka, a train journey in the heart of Persia, the Deccan Odyssey, the fast trains in China and the 18.15 to Waterloo. Check out the Telegraph article to see the full list.
Image Credit: Gustavo Perretto, Will Ellis (flickr.com)