Greek Activity Holidays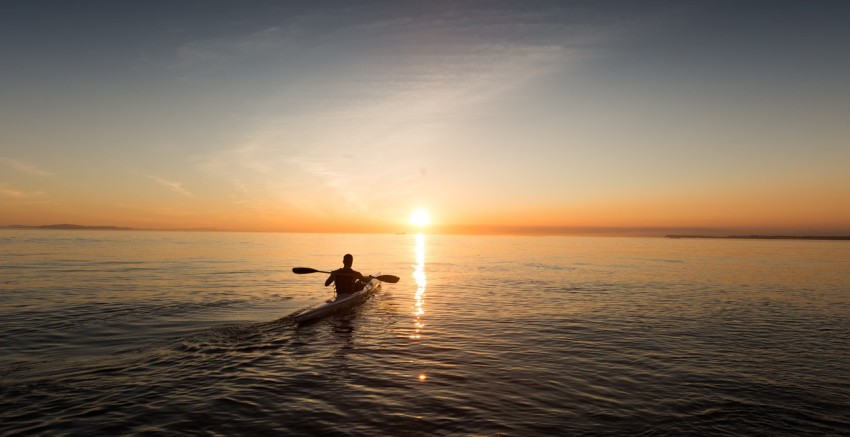 An Active Holiday in Greece
Sun loungers aren't your thing? No problem! Why not have a taste of adventure on your Greek holiday this year?
Sunbathing isn't for everyone. For those who can't sit still, lounging on the beach or around the pool just won't cut it. If you think that this sort of relaxing holiday is all that Greece has to offer, then think again! A Greek holiday can offer far more than sunbathing, history and cuisine – the country offers an increasingly wide range of exciting activities and adventures.
From hiking and biking to waterskiing and wakeboarding, there's something for everyone. These activities will allow you to have fun and keep fit, meaning that you will be free to enjoy gorgeous Greek cuisine guilt-free. Here are our top four ideas for activity holidays in the Greek sun this summer.
Hiking
Greece is a Mecca for those who love hiking. From dramatic coastal cliffs and sleepy olive groves to cute fishing villages, empty beaches and historic sites – there's always something to explore on foot. The best time of year for a hiking holiday in Greece is Spring, early or late summer and Autumn, avoiding the extreme heat of high summer, when walking might not be such a good idea. There are a range of websites dedicated to walking routes in Greece. Take a look at Walkopedia, which lists several routes in Greece and its islands. Crete is especially popular with walkers, boasting the stunning Samaria Gorge and the majestic White Mountains. Always remember to take a map, a fully charged mobile phone and plenty of water!
Kayaking
The island of Kefalonia is the must go destination for fans of kayaking. A range of companies including 'Sea Kayaking Kefalonia' offer an exciting range of excursions on the sea. Kayak around the island's dramatic coastline, stopping off to enjoy snorkelling in the clear waters and dining at cute tavernas. These day trips are a great way to explore the island from a unique perspective, all while getting some exercise and topping up your tan! Terms and conditions apply to cover – we cover within 12 miles from land.
 Waterskiing
If water-skiing's your thing, then head to Porto Heli on the east coast of the pretty Peloponnese. Here you will find the WaterSki Centre. This centre offers a range of courses for skiers of all levels, running almost all year round. They promise one-to-one coaching in order to perfect your technique, with week long intensive courses for serious skiers. It isn't all work, though – at weekends you are free to sunbathe and spend some time exploring on land. Terms and conditions apply to cover – we only cover within 12 miles from land.
Remember to take out an Avanti travel insurance policy that covers many adventure sports – call us before booking to ensure that you are properly covered. Terms and conditions apply.