Our top 10 child-friendly holiday destinations
Family time can be difficult to come by, which makes family holidays all the more important. Here, we look at popular child-friendly destinations that offer a great holiday experience for all generations.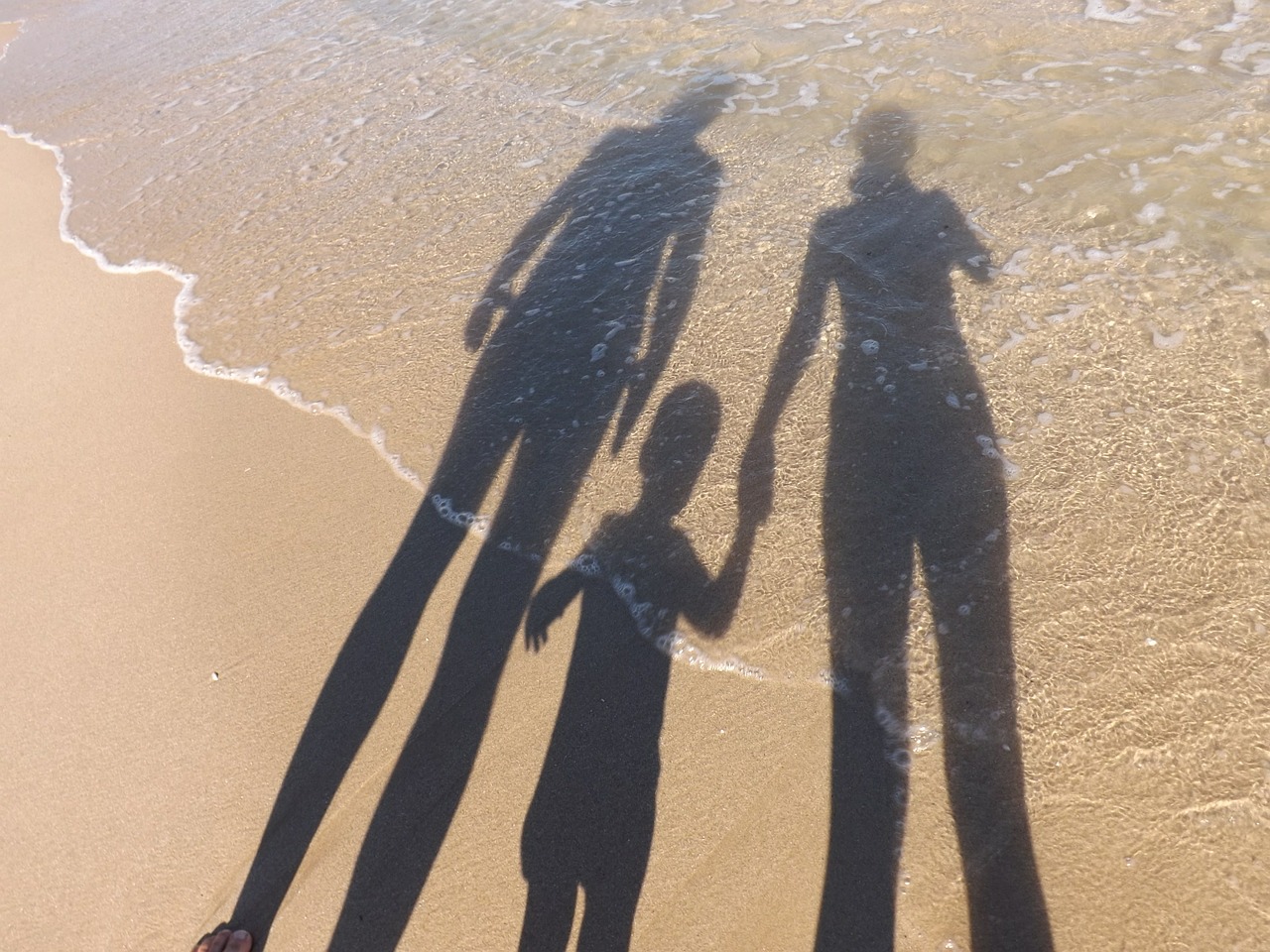 Granada, Spain
Known locally as the "Moorish Jewel", even during the height of summer this town offers circus events, weaving archery, and even family yoga. The perfect destination to visit with children, the waterfalls makes it a picturesque natural retreat and offers a unique atmosphere that the whole family can share together.
Tirol, Austria
There is no shortage of high-end skiing resorts, but many are adults-only and some aren't family-friendly. Tirol is an amazing getaway that offers an unrivalled skiing experience. Given its heavy snowfall during the winter months, high humidity during the summer months, and slower way of life, families will find a different slopes experience in Tirol.
Disneyland Paris, France
It's a classic family holiday destination and one that almost always has child-friendly promotions on the go. Considered to be one of the world's leading entertainment resorts, Disneyland Paris brings Disney to life in a way that kids will love. While it is definitely child-centric, parents and grandparents will find plenty to do in the resorts bars and restaurants too!
Kefalonia, Greece
Considered a major rambling region in Greece, as you travel along the Fiscardo road you'll find that Kefalonia presents the perfect recipe for family adventure. It features the bare minimum in terms of hotels, but this is what helps make Kefalonia so quaint. Paddle with the kids at Daf Noudi beach before taking in a true home cooked meal at of the town's fantastic restaurants; Kefalonia offers a range of attractions and things to do and provides a brilliant yet basic family getaway.
Corsica, France
Often discussed yet for some reason seldom visited, Corsica is an "Island of Beauty" found off the South East Coast of France. What makes Corsica so unique is undoubtedly the well-preserved natural beauty of the area. Camping is considered the main way to see the island, as you can then truly encompass the picturesque feel of the Rocky Mountains. The district also features a five-star beach that allows you and the kids to explore the deep blue see through sailing and scuba diving.
Lanzarote, Canary Islands
Think Lanzarote is all sun, sand, and sangria-style family resorts? Then it's time to think again, because this destination certainly has an adult side. Kids will love the waterparks and funfairs, but away from the region's major hotels and resorts you'll fine vineyards, volcanic stone circles, and plenty of modernist architecture, the likes of which only adults can appreciate.
San Sebastián, Spain
Basque brilliance in every sense of the word, San Sebastián (or Donostia as it is known by the locals) is the perfect lazy-day holiday location. Not only does the region offer up cobbled streets and postcard perfect beaches, but the area also has its own tapas speciality in Pintxos.
Copenhagen, Denmark
Copenhagen is a key capital city within Europe, but a holiday destination that is largely and unjustifiably ignored. Noma, a restaurant recently named the best in the world, is perfect for a family meal, while the region's architecture displays the history of Denmark better than any school textbook.
Nebesa/Soca Valley, Slovenia
Most will draw a blank when asked to name a region in Slovenia, but though it might not be the destination on everyone's lips, it still delivers a fun family holiday experience. The mountainous regions of Nebasa and Soca Valley represents true Alpine brilliance – from the clear blue rivers to the flower rich meadows, this part of Slovenia must be seen to be believed.
Alentejo, Portugal
Found along the base of Southern Portugal, this Portuguese region has space by the bucket load. Adults will love the wide and spacious beach, while kids won't be able to get enough of the local activities. From Costa Vicentina Natural Park and local Donkey walks to craft workshops, kids will never be bored when in Alentejo.
Make it a family holiday to remember
Holidays present the perfect chance to spend time with your loved ones, so next time you want to step away with your offspring in toe, pick a destination from the ten above, find a child-friendly offer, book your family travel insurance, and enjoy that precious family time!