European holidays set to be at their lowest price since 2008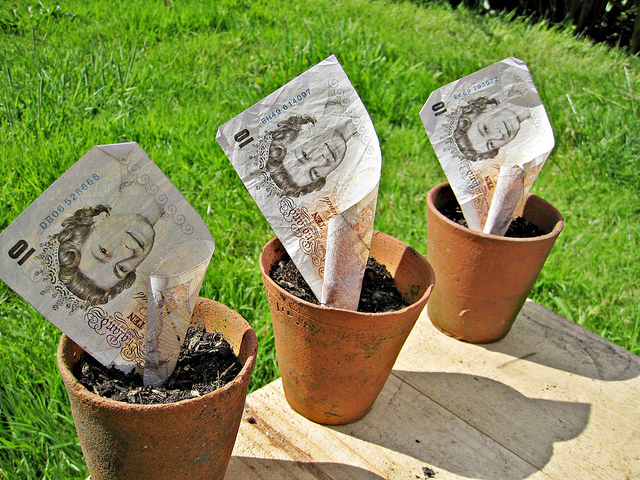 British holidaymakers are set to benefit from the weak euro as holidays to countries in the Eurozone are set to be at their lowest price since 2008.
The news could see an increase in one trip travel insurance policies being taken out by holidaymakers after the euro weakened by more than 10 per cent against the pound over the past year.
An article on Hargreaves Lansdown, an independent financial provider, said that the declining euro has meant that a holiday in Europe is at its cheapest rate for British holidaymakers since the financial crisis in 2008.
Holiday spending money set to go further
Due to weak growth and low inflation, as well as recent political uncertainties in the likes of Greece, the euro has been struggling against the pound. This now means that Brits will see their spending money in the Eurozone go further than it has in recent years.
The article notes that on average a family of four spends £1,437.80 on drink, food and other social activities like entertainment. The price for accommodation and flights is not included in this price and is an added cost. Hargreaves Lansdown revealed that in February 2013 the exchange rate for the pound sterling against the euro stood at 1.1435, which saw a British family of four having €1,644 to spend on drink, food and entertainment. Now the exchange rate of 1.34 means that a British family going on holiday to a country in the Eurozone this year will get €1,927, a rise of more than €280.
This great exchange rate is expected to see more people take out a single or annual travel insurance policy and jet off to a country in the Eurozone, rather than travelling further abroad for their holidays.
Holidaymakers who are planning a trip will also be pleased to hear the opinions voiced in a recent article on the Daily Mail website that says travel experts believe the pound will strengthen even more in the coming months.
Image Credit: Images Money (flickr.com)