Europe Day – 9th May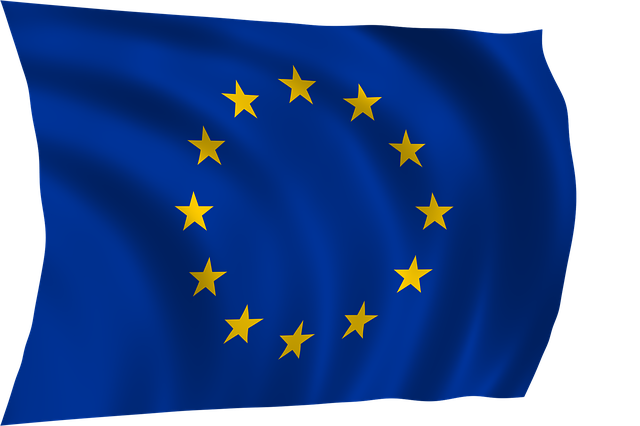 Celebrate Europe Day With A Continental Trip
Europe Day is a fantastic reason to get out there and remind ourselves why this part of the world is so special.
Europe is an incredibly diverse part of the world and it attracts millions of tourists each year. Whether you're a culture vulture or love soaking up the sun, Europe is the place to go. With Europe Day coming up at the beginning of May, there's never been a better time to celebrate our home continent. So if you're thinking of taking a break, here are our top European destinations for you to discover.
About Europe Day
So what is Europe Day? Well, it's a celebration of peace and unity between the European nations. It commemorates the Schuman Declaration. In Paris in 1950, Robert Schuman, a prominent French politician, shared his dream of a new form of political cooperation in Europe, which would make war between Europe's nations impossible. This speech filled with post-war optimism is regarded as the beginning of the European Union we know today. Events are held all over Europe on May 9th  so that everyone can celebrate. So now's the time to visit!
Famed Locations
Europe is home to some of the most well-known tourist destinations in the world, such as the Eiffel Tower, the Sagrada Familia and the Colosseum. The major European cities are all full of history and culture, so they're perfect if you like to check out the local museums and galleries while you're in town. They're also great for shopping! It can be a little overwhelming trying to choose where to go, so think about the kind of trip you want to have. Paris is ideal for a romantic break, while somewhere like Istanbul is a fascinating melting pot of cultures. You don't even need to fly to some of the most famous destinations, as many of them are close enough to be reached by train or boat.
Sun, Sea and Sand
For some though, a holiday means sitting back and relaxing on the beach. If that sounds like your idea of heaven, then you're in luck! Europe is home to some of the finest coastal resorts in the world. The Greek and Spanish islands attract plenty of tourists thanks to their fantastic climate and welcoming atmospheres. They also cater to both young and mature travellers alike – with some islands being the hottest party destinations on the planet. The South of France and the Croatian coastline are wonderful places to relax and unwind too.
Something A Little Different
As well as some of the most visited places in the world, Europe is home to a few hidden gems too. Places like Ghent, Porto and Segovia have plenty to offer visitors, but aren't as well known. So you'll have a great time and won't have to contend with as many tourists. Now, that sounds like a winning combination. Tisvildeleje and Hellnar are also great alternatives to the sun-kissed resorts that can get ultra-crowded in peak season.
Getting Covered
Wherever you decide to go, some holiday insurance is a must. Our European Travel Insurance will cover you all across Europe, whether you're heading there for a weekend or an extended break. You'll be protected for things such as medical costs and you'll also be covered for any last minute cancellations or loss of property.
Have a brilliant trip!
As you can see, Europe has something to please everyone. It doesn't matter if you're a seasoned traveller or you're about to book your first foreign holiday – the continent we call home is the perfect destination. With Europe Day coming up to remind us about the deep bonds of friendship that exist between the European nations, why not go out there and discover what's on our doorstep? You're sure to have a brilliant time.