European holiday destinations could be affected by poor infrastructure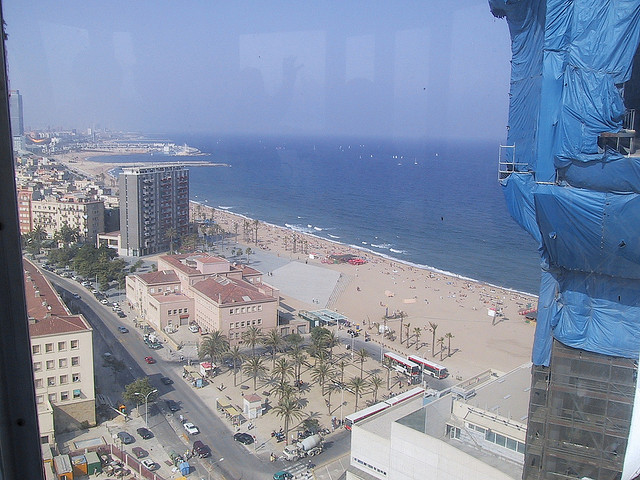 The World Travel and Tourism Council (WTTC) has warned that some of Europe's most popular holiday destinations could see travel and tourism growth affected by a lack of investment in infrastructure.
The likes of Portugal, Greece and Spain were all highlighted in the WTTC research as countries that could be affected the most as they have been hardest hit by the recession.
This may come as a big surprise to many people as currently these three countries are hugely popular destinations with thousands of Brits using UK travel insurance providers and jetting off to these countries every single year.
But, according to the WTTC's European Travel and Tourism research, this could change due to a lack of investment in infrastructure.
Poor existing infrastructure to blame
The WTTC study, which looked at the infrastructure quality, capacity and long-term planning in 41 countries in Europe until 2025, said that despite expected investment reaching €2.1 trillion over the next 10 years, growth in some of Europe's countries will actually be affected by poor existing infrastructure.
The research highlighted that the UK, Germany and Austria are all in place to meet the rising demand as all three countries boast high-quality infrastructures to meet with future travel and tourism demands.
Countries that currently have quality infrastructures in place but will see a slight deterioration in infrastructure spend included France, Greece, Italy, Ireland and Switzerland. Croatia was put into a third category that stated travel and tourism investment growth would lag behind demand growth for the country.
Speaking to Travel Weekly, WTTC president and chief executive David Scowsill, said, "Travel & Tourism is one of Europe's great sectors – it creates wealth and supports jobs and is a key to recovery for those countries hardest hit by the recession and the Eurozone crisis.
"Our research paints a picture of some countries much better placed than others to capitalise on forecast demand."
Image Credit: GothamNurse (flickr.com)