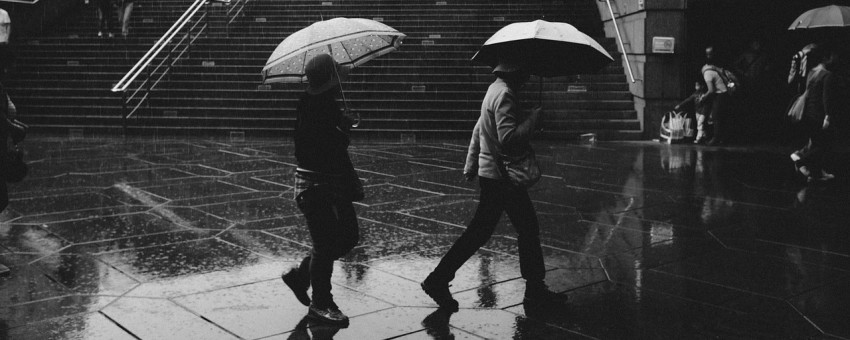 Why We're Jetting Off During the Colder Months
There's no escaping the winter at home, so why not ditch the cold for a sunshine-filled holiday?
When you plan a holiday, chances are you'll chose to go away during the summer. After all, there's a great chance of good weather – something that's...
---