All medical conditions considered

24-hour medical emergency helpline

Unlimited medical expenses on Deluxe policies

Up to £1,000 Medical Inconvenience Benefit
If you are having trouble finding medical cover for travelling with depression, Avanti Travel Insurance is on hand to provide specialist medical travel insurance for your depression travel needs. Depression is a mood disorder that affects an increasing number of people in the UK every year. Signs and symptoms vary between sufferers and can be either triggered by events or hormonal changes to the body.
There are many types of depression, including postnatal depression and bipolar disorder. Symptoms vary greatly from feeling 'low' to being suicidal. Most depression is treatable and curable with medication and/or therapy, and can be catered for when travelling with depression travel insurance.
Mental illness like depression should not be a barrier to travel. Avanti Travel Insurance provides cheap, specialist travel insurance for Over 50s, including travel insurance for people with depression (subject to conditions). It is important to travel with a note from your doctor detailing the medication that you have been prescribed for depression and to ensure that you have enough medication packed with you in the event of travel delays.
You can find out more about depression on the Mind website.
If you would like to know about depression travel insurance, you can speak to one of our UK call centre agents free on 0800 888 6195.
That's not all, our policies are packed with benefits
No upper age limit on Single Trip policies

Personal liability of up to £2,000,000

Cancellation cover of up to £7,500

Personal belongings cover of up to £3,000

Up to 17 days winter sports included FREE on Annual Multi-trips, up to the age of 70*




Cruise cover with a host of additional benefits available

End Supplier Failure cover included on Classic and Deluxe policies

Gadget, Golf and Terrorism Cancellation Cover also available
*Medical restrictions apply
Award Winning Insurance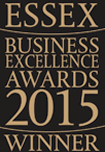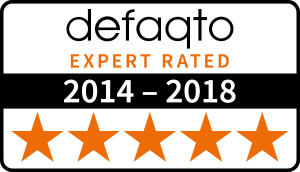 Related posts
Items for Page:
There are no posts that match the selection criteria.
Subscribe to our newsletter
Get the latest special offers from us and travel news and tips from around the world