British survivors of the Nepal earthquake return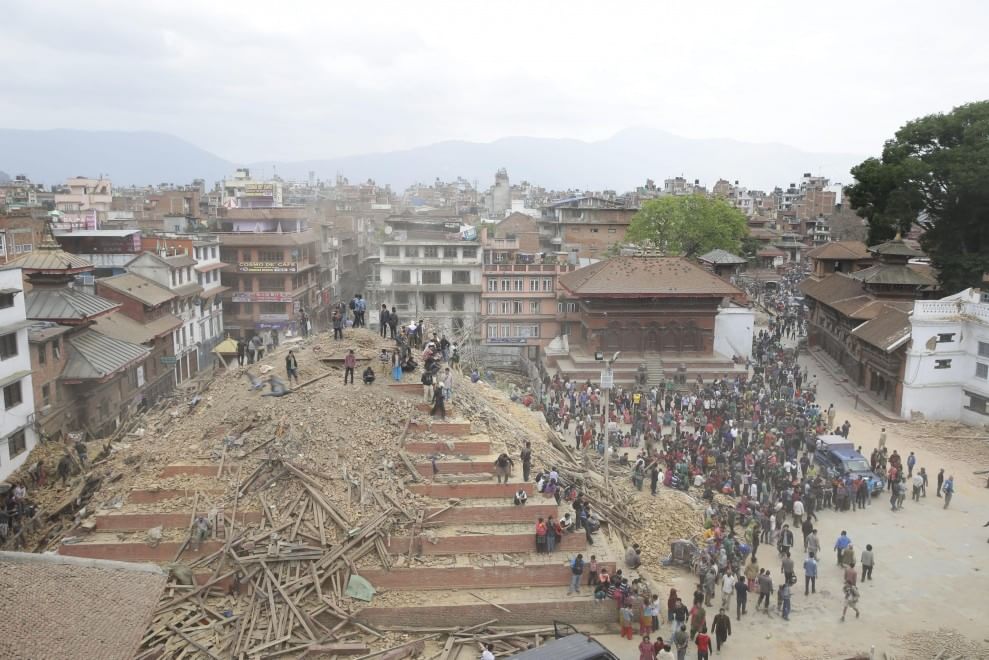 Tour operators have cancelled trips to Nepal and the Foreign Office is continuing to urge Brits not to travel to the country after the weekend's 7.8-magnitude earthquake is believed to have killed more than 5,000 people and injured a further 10,000.
Travellers that were expecting to go on tours to Nepal have seen their trips cancelled as a result of the devastating earthquake and those that have seen their trips to the country cancelled have been offered refunds.
Brits that have seen their trips cancelled have also been advised to look at their annual travel insurance key facts document, which will explain what other refunds they may be eligible for.
An ABTA spokesperson told the Telegraph, "Customers booked on package trips with ABTA tour operators will be given three options; to defer their date of travel, transfer to another destination if available, or have a full refund.
"Customers who have booked independent arrangements who are unable to travel, should contact their insurance company to see if any resulting cancellation charges are covered, this may or may not be the case depending on the relevant insurance policy."
Tour operators that offer trips to Nepal are set to be badly affected as the earthquake hit just as the climbing season begun, but of course it doesn't compare to the suffering in Nepal.
British survivors travel back to the UK
The Foreign Office earlier this week urged Brits who are in Nepal to remain where they were until it was safe for them to leave and this morning there were scenes of joy as a plane carrying 120 British survivors landed at Stansted Airport.
An article on the BBC reports that around 300 Brits have been living in the British embassy since the earthquake hit and it is also believed that 30 British and Irish families are still awaiting news on loved ones still unaccounted for.
Image Credit: Domenico (flickr.com)