Average medical bill abroad costing £747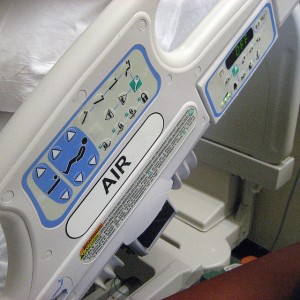 Recent research has revealed the huge amounts of money that Britons are being forced to pay for medical treatment abroad, news which underlines the importance of booking comprehensive travel insurance before journeying.
It comes after a survey was carried out on over 1,700 adults who had holidayed at least once in the past year, unveiling that the average cost for medical treatment abroad totalling £747. According to the results, the most common reason for making claims was for the treatment of broken bones and suffering sickness, taking 67 per cent and 56 per cent of the votes respectively. Infections, alcohol-related conditions or accidents and dehydration also made up the five most common problems holidaymakers had to cover without any travel insurance.
Majority still travel with insurance
The study also revealed the habits of travellers when taking out travel insurance, with 66 per cent stating that they had never travelled abroad without taking medical holiday insurance for a holiday, business trip or any other reason. Of the remaining 34 per cent, 63 per cent said that they had never needed medical travel insurance cover. It shows that while it is the majority of people who do not get caught out, the fact that medical cover is so extortionate abroad means that it's always worthwhile to take out appropriate cover. As well as medical expenses, most comprehensive packages will also offer repatriation services in the event of a serious incident.
The findings certainly highlight the reasoning behind booking appropriate over 65s travel insurance cover before your holiday, particularly as those who do will be financially protected for any unexpected medical treatment they may require while out of the country. With some types of cover costing just a few pounds, it's a small price to pay for complete peace of mind during your holidays.
Image Credit: Michael Coté (Flickr.com)