Amazing Travel Tales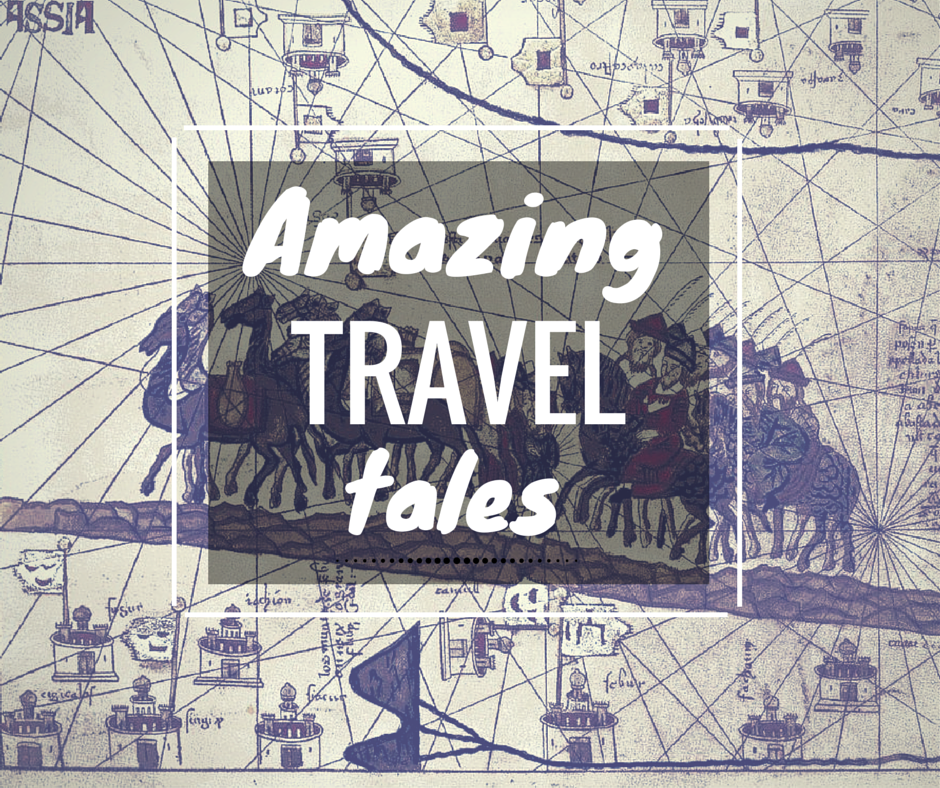 There is nothing quite so inspiring or interesting as the tales of a traveller. From the mountains they've climbed to the people they've met, it is rare to come across a traveller who doesn't have an interesting anecdote from each of the countries they've been to, but how do you separate the best from the rest?
We've been in contact with some of the people behind the most amazing travel tales in the world; from the man that cycled around the world to the travel blog writer who has lived in countries based on votes from his readers, hear from some of the most incredible travellers at the moment as they share their experiences and top travel tips below.
"We travelled the world in a taxi"
You may want to research your mode of transport ahead of travelling, if not for your own peace of mind and plans then for your travel insurance policy declaration. These normally range from plane or cruise ship to train and public transport, but what about a traditional black taxi? Well that was exactly what three friends from Britain did in 2011; Johnno, Paul and Leigh drove around the world, through 50 countries over the course of 15 months and in the process set two Guinness World Records. You can read more about their experience via their travel blog It's on the Meter and hear what they're up to now.
Here they also give their top tip for Avanti over 60s travel insurance clients who want to experience the best of the world.
"In terms of advice – I'd say to your readers – just go for it! We met all sorts of people of all ages on the trip. There's no reason to let your age hold you back from exploring and having adventures anywhere in the world!"
–          Johno Ellison, It's on the Meter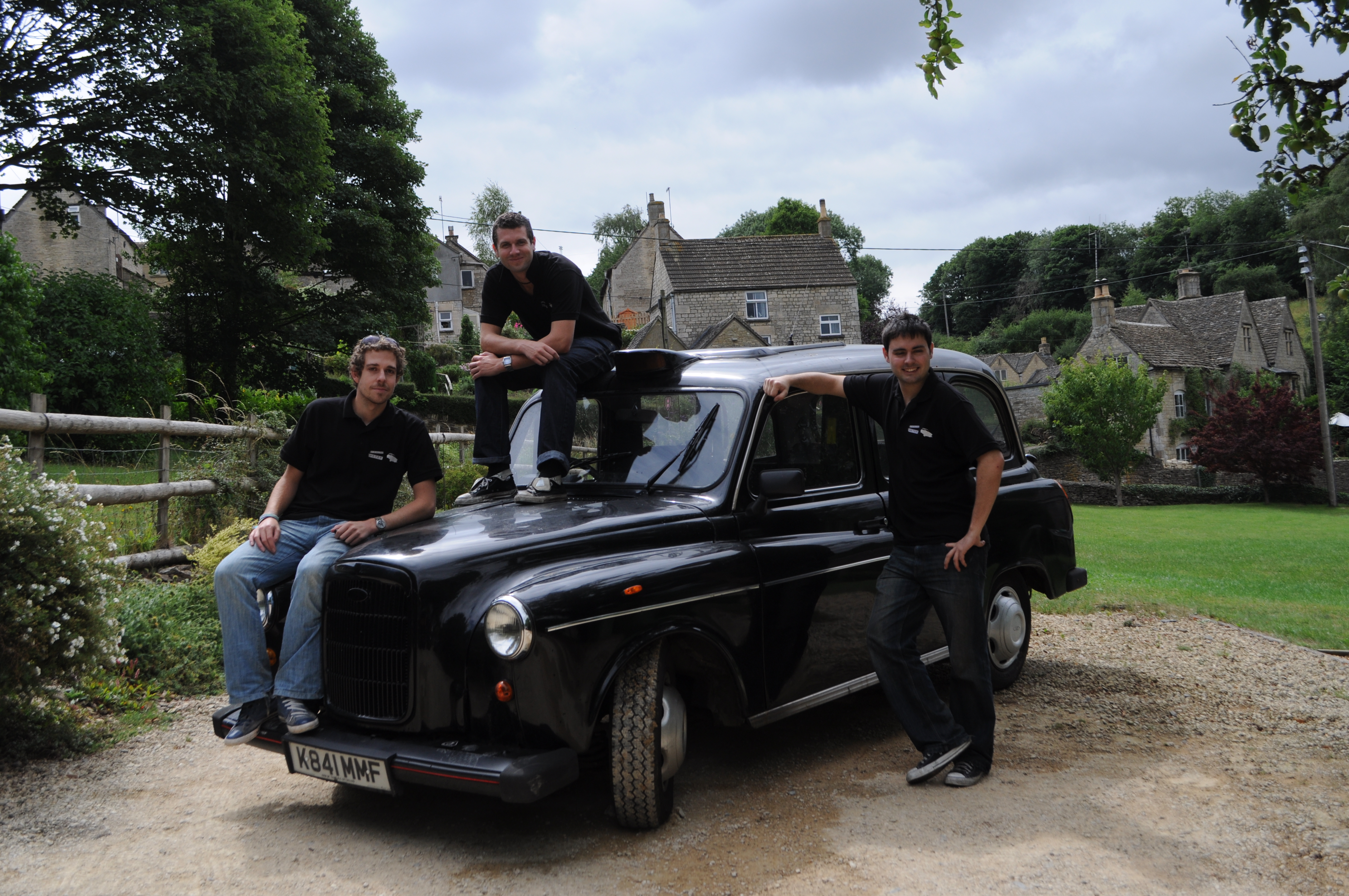 "I lived in countries as voted by my readers"
If travelling in a 20-year-old black taxi called Hannah wasn't crazy enough, then how about entrepreneur and travel writer Colin Wright, who travels full-time, moving to a different country every four months or so based on the votes of his readers. His travel blog Exile Lifestyle documents his travels and experiences, but his achievements are so much more besides. Here he tells us about his proudest moments.
"Achievements: I've been traveling full-time for 6 years, moving to a new country every 4 months. I've written over 30 books and co-founded the publishing company Asymmetrical Press."
If that wasn't inspiring enough, he's also provided us with his top travel tip, informed by his years travelling.
"Travel tip: Do your best to live like a local. Eat where they eat, rent a room where they live, dance the dances they enjoy. It's a more rewarding experience and allows you to see the real culture of an area, but also tends to be cheaper."
–          Colin Wright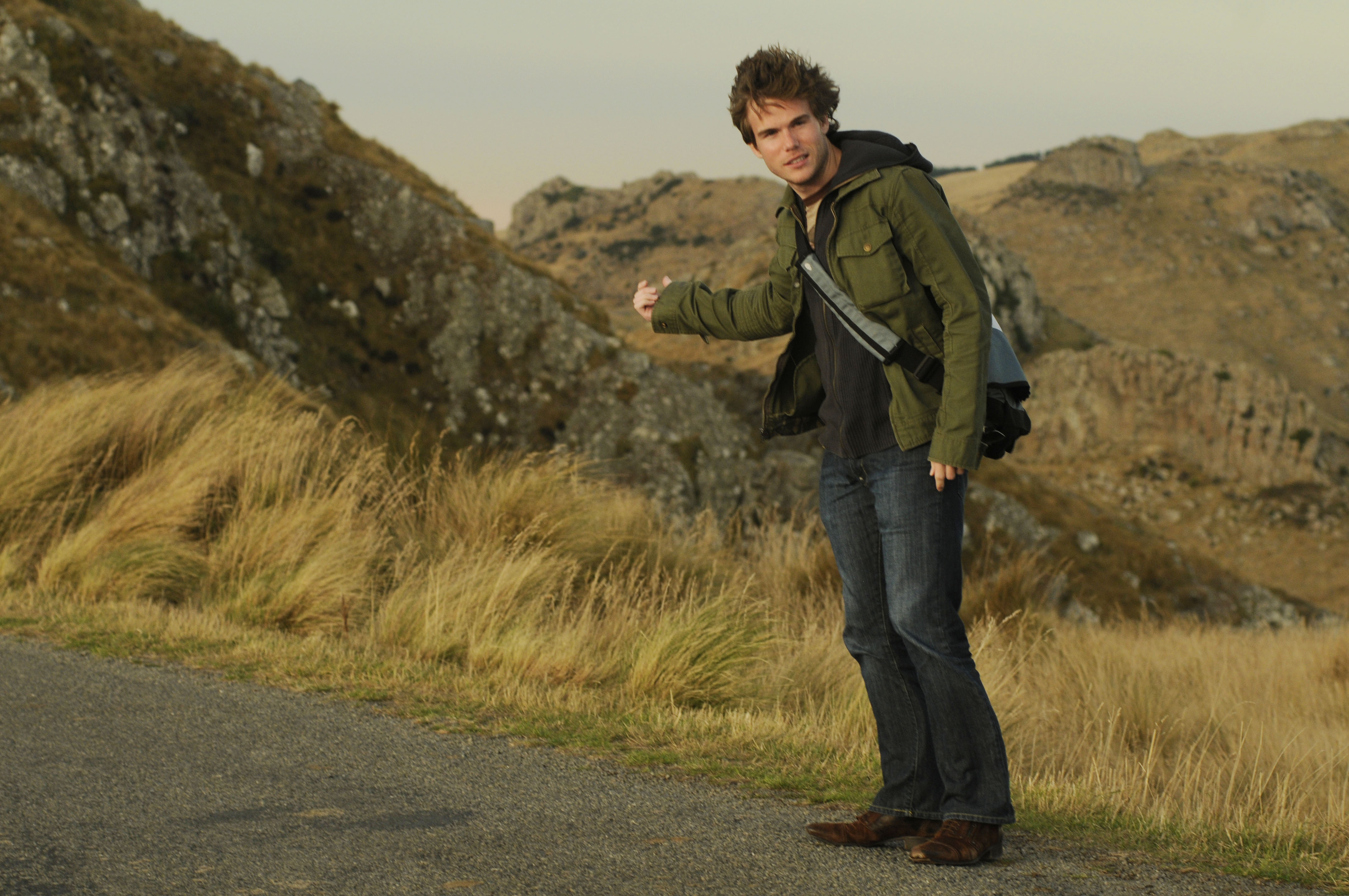 "I learn languages as I travel"
All too often travellers and backpackers get a bad reputation for not making enough effort to engage with local customs and people, setting this record straight is Irishman Benny Lewis who is travelling the world and learning a whole multitude of languages along the way. Now he helps others learn languages easier with his Fluent in Three Months project; through workshops, his bestselling book of the same name and travel blog he is helping people around the world better grasp new languages and become fluent themselves.
"One thing I say to older travellers is that a study done by the university of Haifa found that adults can be better language learners than children. This is very encouraging to many!"
–          Benny Lewis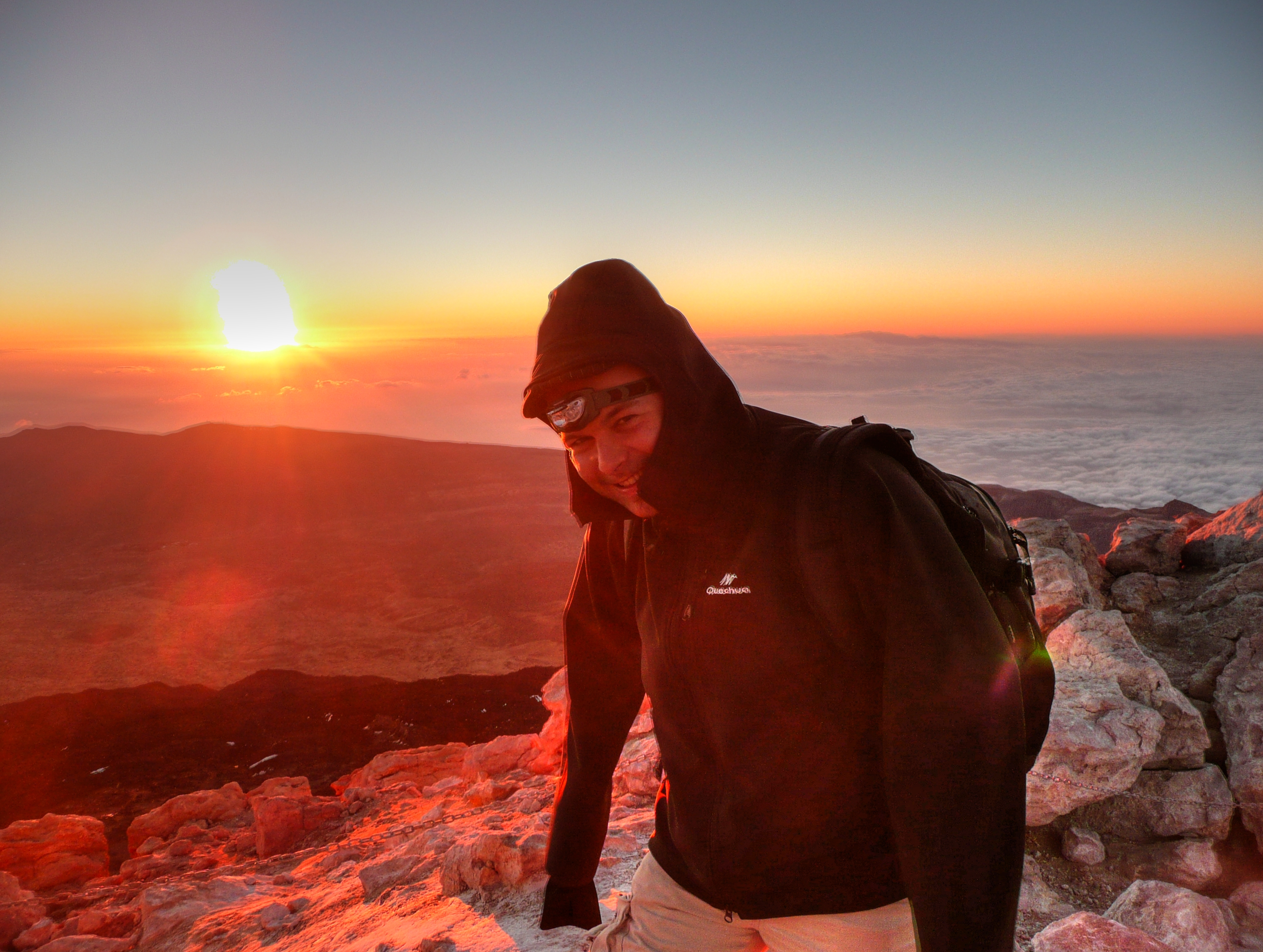 "I cycled around the world"
Then there's the inspirational Alastair Humphreys, who has cycled around the world amongst other incredible travelling achievements. We got in contact with Alastair and he gave us a summary of his most amazing travel tales.
"Alastair Humphreys is a British Adventurer, Author and Blogger. He spent over 4 years cycling round the world, a journey of 46,000 miles through 60 countries and 5 continents.
"More recently Alastair has walked across southern India, rowed across the Atlantic Ocean, run 6 marathons through the Sahara desert, completed a crossing of Iceland, and participated in an expedition in the Arctic, close to the magnetic North Pole. He has trekked 1000 miles across the Empty Quarter desert and 120 miles round the M25 – one of his pioneering microadventures.
Alastair has written seven books. He was named as one of National Geographic's Adventurers of the year for 2012."
–          Alastair Humphreys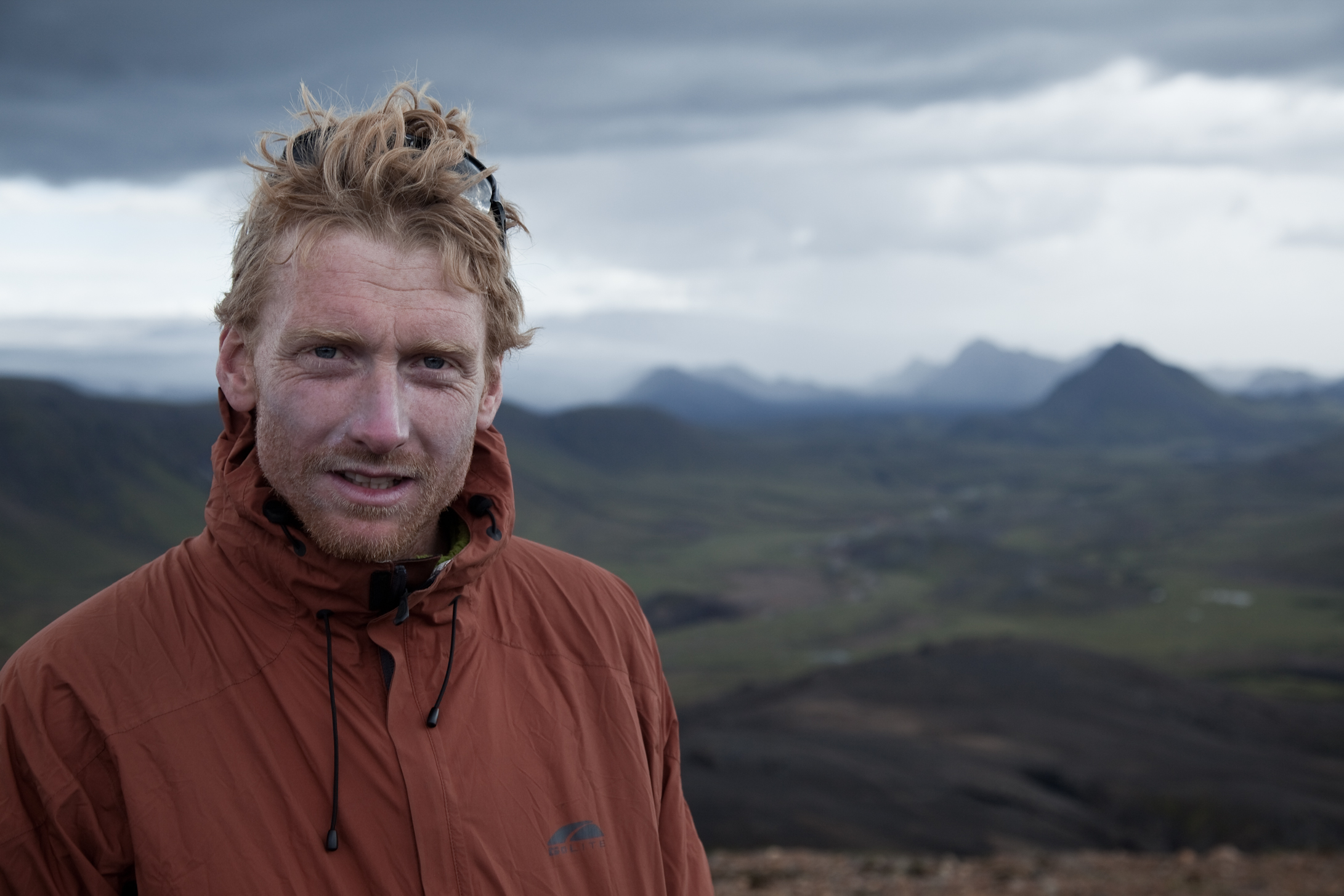 "I quit my job to travel"
Finally, what could be more intimidating/inspiring than quitting your job to chase your dream of travelling the world? Well that's exactly what traveller Ying Tey has done. Sadly, when she was just 18 her mother passed away and this left her with 'a sense of urgency to live', so she decided not to wait and to start on her dream to experience the world despite lacking in funds. Starting off on her adventure with just $400, Ying has achieved and is still very much achieving her dream.  Here she provides us with her top travel tip.
"I didn't think that travelling the world was possible for a regular Malaysian girl next door, but once I started walking the path, I never looked back. So I say, open up yourself to the world. Anything can happen…"
–          Ying Tey
You can read more about Ying's great adventures on her travel blog Tiny Wanderer.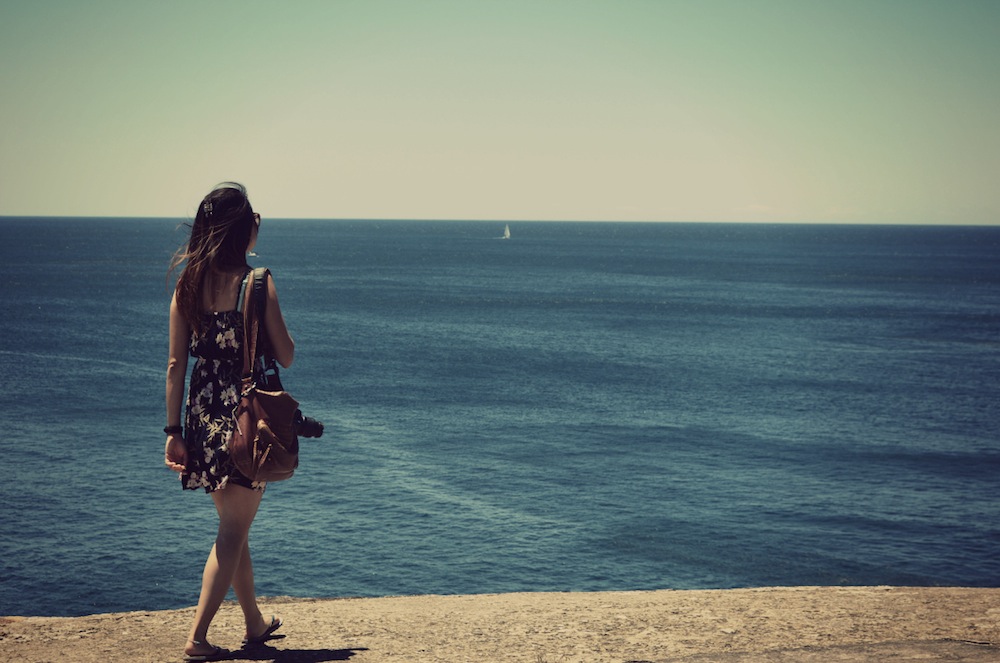 If these amazing travel tales have inspired you then there is nothing left other than for you to travel and start making your own amazing travel tales. Who knows what incredible things you will see, people you will meet and tales you'll end up being able to share.
Do you have some great travel tales of your own that you want to share? We'd love to hear them on the Avanti Twitter and Facebook pages.
Image Credits: Meritxell Álvarez Mongay (flickr.com), Johno Ellison – It's on the Meter, Kurt Langer – Exile Lifestyle, fluentin3months.com, Alastair Humphreys, Ying Tey – The Tiny Wanderer