Adventure Holidays For Over 50s
Exciting Holidays For The Adventurous Over 50s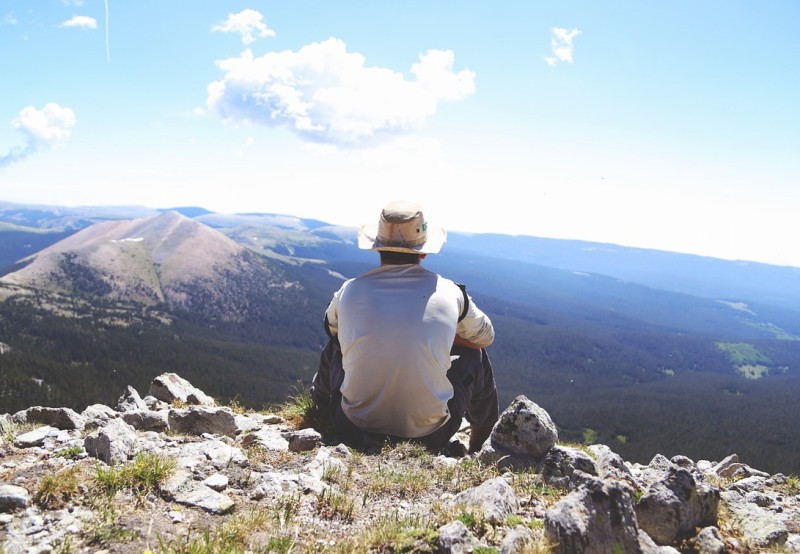 With people living longer, healthier lives, the trend for holidaying well into your senior years is on the increase and has been for some time. In fact, older holidaymakers are venturing abroad more than younger tourists at present.
This has led to a vast array of travel options springing up for over 50s, some of which are on the more adventurous side rather than the sedate relaxing beach holiday many are accustomed to. So what are the top adventure holidays for seniors? Continue reading to find out! After making your decision, book your over 50s travel insurance, and head off on an adventure of a lifetime!
Cultural Holidays
Embarking on a cultural holiday can prove to be one of the most adventurous experiences anyone can have in their lifetime. Get to know the country you are visiting by going off the beaten track and explore the past as well as the present in some of the most historical places on earth.
Walking And Trekking
Walking and trekking holidays are popular holidays for a number of reasons, not least of which is the fact that the best way to see any country is on foot. Many tour operators offer different levels of walking trips so you will feel at home whether you are a seasoned walker or just simply a casual hiker looking for a different experience.
Cycling Trips
Cycling has exploded over the last decade or so and many seniors are enjoying the open road with pedal power as their propulsion. Just as with the walking and trekking holidays, there are different trips to suit different levels of experience. Many tour operators run guided cycling breaks that will take you away from the main tourist thoroughfares and into the more unknown and exciting parts of the country. This can give you a whole new perspective on a place, even if you have been there many times before.
Wildlife Holidays
If natural history is dear to your heart then there are plenty of adventure holidays suitable for over 50s that will cater for your love of nature. Whether you opt for the plains of Africa or the Antarctic, there are travel options available for all tastes, with many of wildlife getaways. The Galapagos Islands, Madagascar, or Scuba diving on the Great Barrier Reef; the choices available to you are endless.
Sports Based Breaks
Whether it is water sports, hang-gliding, skiing, or something even more extreme, age is no longer as limiting as it once was. Nor is experience, as many tour operators appreciate that you may wish to try something new while you are away. Many resorts have dedicated staff on hand to teach you the ropes of your sport of choice even if you've never tried it previously. There really are no barriers to the enjoyment you can have.
Festivals
Adventure doesn't have to be all about getting out of breath, but it does help if you have your breath taken away, and many of the world's festivals can do that to you. Why not visit Central America for the Day of the Dead, or travel to China for the spectacular Harbin Ice Festival. These are just two of the thousands of festivals that take place every year across the globe, and visiting a town or city during festival time is one of the best ways to see its people at their best.
Whatever your idea of adventure is, there's bound to be something for you somewhere in the world, make sure your travel insurance policy provides cover for your choice of sport or activity.