With over 50 staff members and counting, Avanti has seen significant growth over the past two years and is currently running a major recruitment campaign to strengthen the Avanti team.
Avanti has invested heavily in employing experts from all aspects of business to manage its growing team. There is a strong emphasis within the company on customer service and doing things properly which is reflected in the types of people Avanti employs.
What our customers say about our staff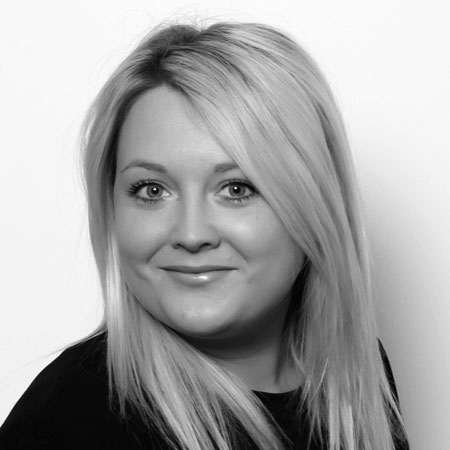 Rachel Sadler
Operations Executive
Rachel has been a valued employee of Avanti for over 6 years now. She is an inspirational and motivational member of her busy team and enjoys working alongside all of them, helping customers. Another enjoyable aspect of her job, she says, is being able to speak to a variety of customers on a day-to-day basis and treating them how she would like to be treated.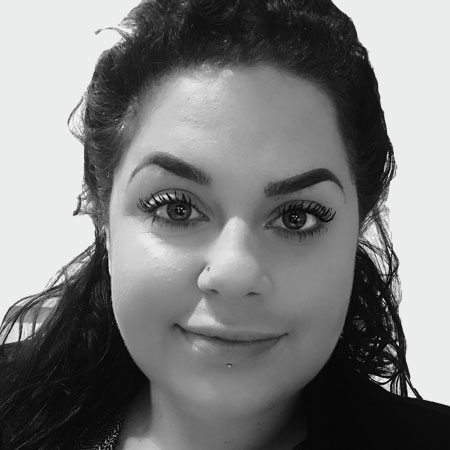 Katie Taylor
Customer Service Coordinator
Katie has been working in the insurance sector for over 5 years and her drive has seen her take on several roles within Avanti. Katie's a qualified psychotherapist, is passionate about helping people and is motivated by the success of her team.
Katie's current role involves her overseeing all aspects of the Customer Services team; monitoring performance and implementing development and improvement plans.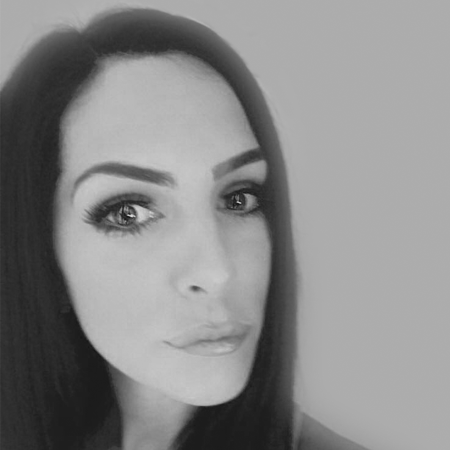 Steph Hamilton-Smith
Senior Team Leader
Steph's worked at Avanti since January 2013, starting her career as a sales agent and after only 10 months service was promoted to a team leader role. Currently, Steph heads up the contact centre as a senior team leader and enjoys working with everyone across the business.Steph believes Avanti prides itself on excellent customer care and in taking the time and respect needed for all customers.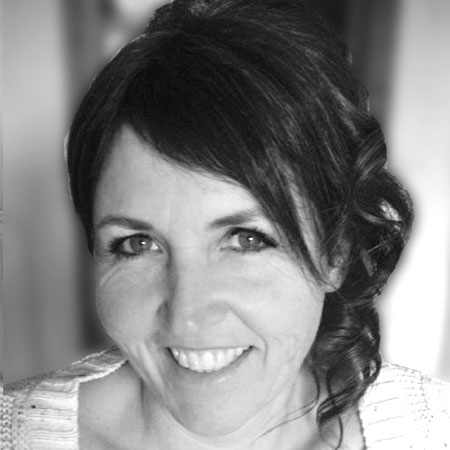 Sally Hayden
Senior Team Leader
Sally started with Avanti in 2010 as a sales agent and became a Team Leader in 2011. Having spent some time selling Private Medical Insurance for Healthcare Partners (Avanti's sister company), she left for pastures new. Returning in 2016 as a Senior Team Leader, Sally is steadily installing her experience and Avanti's core values on her team.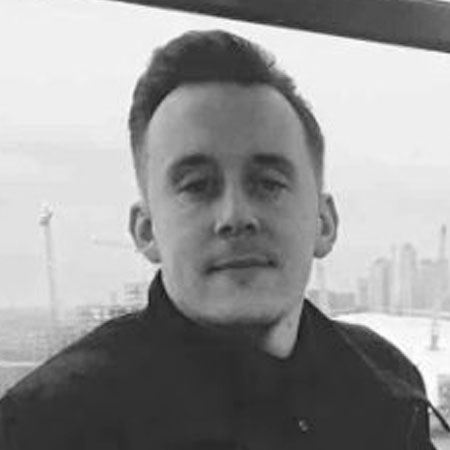 Adam Larke
Head of training
Adam has been with us for just over a year and works closely with the operations team to ensure staff are correctly trained. His primary focus is to ensure all agents constantly deliver great customer service while maintaining excellent compliant standards.