With over 50 staff members and counting, Avanti has seen significant growth over the past two years and is currently running a major recruitment campaign to strengthen its team.
Avanti has invested heavily in employing experts from all aspects of business to manage its growing team and to get the company to where it should be. There is a strong emphasis within the company on customer service and doing things properly which is reflected in the types of people Avanti employs.
  Just booked insurance for aged parents – had to explain various medical ailments etc. I found Trena, very helpful, professional and humorous in an appropriate way. Product was clearly described and well priced in comparison to other large travel companies. I would buy travel insurance from Avanti again 


Ms Underhill – West Yorkshire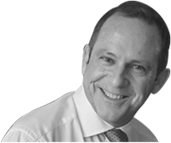 Glen Smith
Chief Executive & Founder
Glen founded the business in 1996, having worked previously for BUPA.
Glen believes that trust should underpin every aspect of the Avanti customer experience ensuring the highest standards of service. He puts it very simply, 'I want to treat our customers how I expect to be treated myself; with courtesy, professionalism, honesty and integrity and I'm satisfied with nothing less'.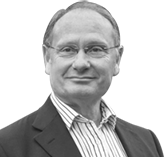 Des Benjamin
Chairman
President of The Institute of Customer Service and former Non-Executive Chairman of Great Guns Marketing and Talk Telematics Ltd, Des brings with him a wealth of valuable experience to Avanti.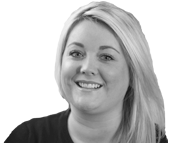 Rachel Sadler
Operations Executive
Rachel has been a valued employee of Avanti for over 6 years now.  She is an inspirational and motivational member of her busy team and enjoys working alongside all of them, helping customers .  Another enjoyable aspect of her job, she says, is being able to speak to a variety of customers on a day-to-day basis and treating them how she would like to be treated.
Subscribe to our newsletter
Get the latest special offers from us and travel news and tips from around the world