500,000 pension savers could be forced to pay early exit fees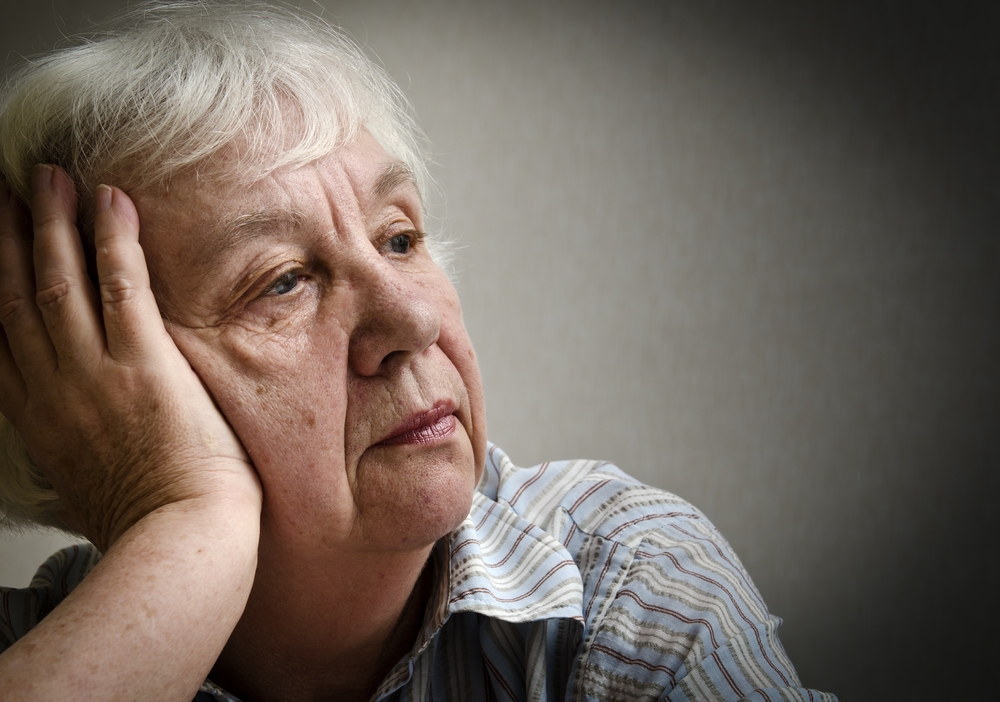 New figures have revealed that hundreds of thousands of pension savers could be made to pay up to 20 per cent of their entire pension pot to enable them to access it early.
The new pension freedoms that were implemented on April 6th have seen some people take money from their pension pot to pay for multitrip travel insurance for holidays abroad, whilst others have taken out money from their pot to buy holiday homes, but now figures have shown that half a million pension savers could be charged huge fees for accessing their money early.
Telegraph Money accessed figures that have revealed at least 250,000 pension plans have early encashment penalties written into their policies, but experts believe the figure is actually closer to 500,000.
Penalties could be as much as 20 per cent of savers money
The introduction of the pension freedoms at the beginning of April now mean that over 55s can spend money from their pension savings however they like, but the encashment penalties that have been included in so many pension policies mean that charges can be as much as 20 per cent of a saver's pension pot.
In an article on the Telegraph website, some of the biggest pension providers such as Aviva, Aegon, Legal and General, and Canada Life refused to share their figures, but Standard Life revealed that around 156,000 policies have the penalties included within their pension plans and revealed that the average charge is less than 1 per cent of the fund.
Fellow insurer Zurich said that 20 per cent of its plans (approximately 50,000) have these early encashment penalties included in their policies that charge around 5 per cent of the total pension pot.
Billy Burrows, associate director of Key Retirement Solutions, said, "The older the policy, the more likely it is to have exit penalties.
"But no matter when you took out the plan, it's important to check whether it has any charges, or if you will lose any valuable benefits such as guaranteed annuities, if you access it earlier than planned."